December 19, 2017
Say Bah, Humbug to the SSDI Hassle with empower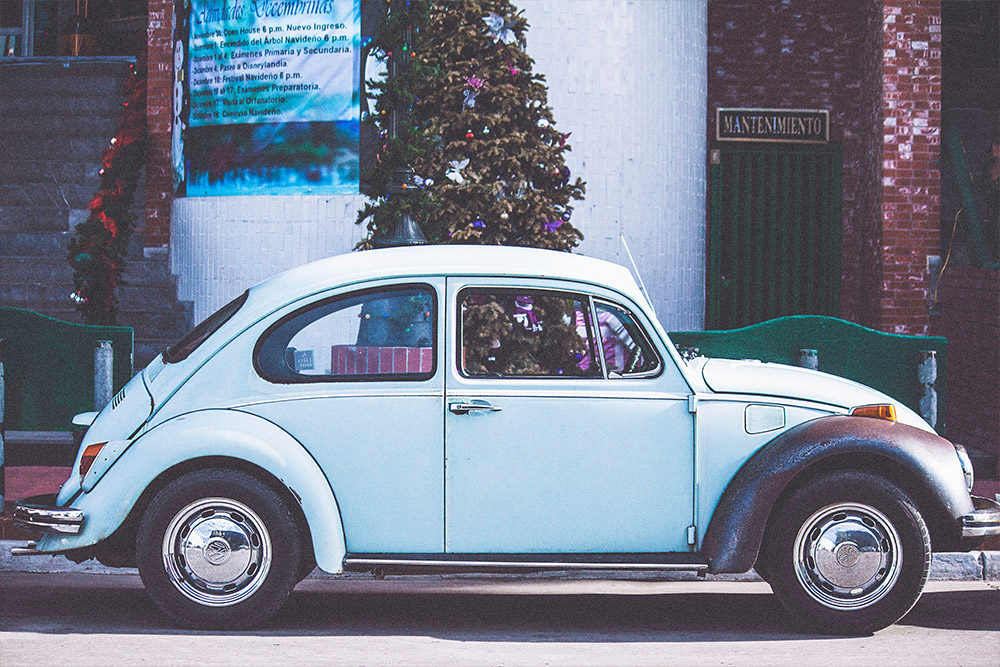 It's the holiday season and across the country families are trimming their Christmas trees, buying gifts for their loved ones, and already thinking about how they can fudge on their New Year's resolution to lose weight. I hate to be the bearer of bad news and spoil the spirit of the season, but as much as I enjoy the holidays, I know they bring more than comfort and joy to many Americans. I'm talking about the thousands of people who suffer disabilities so severe they can no longer work. Without an income, they are more concerned with how they're going to meet their mortgage payment and buy next month's meds than they are about chestnuts roasting on an open fire or some jolly fat guy squeezing down the chimney. Even if they're fortunate enough to have a working spouse or adult children who can pitch in to help with the bills, many have to deal with the debilitating pain, constant stress and depression that so often accompany their physical ailments. And then there's the overwhelming hassle and the mind-numbing waiting line for a decision on their Social Security Disability Insurance (SSDI) claim. More than a million people are waiting to present their SSDI claim to an administrative law judge (ALJ). The waiting lines—more than two years in many states—can be deathly. Take that last sentence literally. In the last year,
about 10,000 people have died waiting in that line.
I wish I could tell you that
Allsup
has discovered a magic path to immediate SSDI benefits, but I can't. We're in the business of offering people with disabilities a professional, expert and hassle-free service, not promising a Christmas miracle. What we are promising is an easier and quicker way for former workers to receive the disability benefits they paid for. We call this promise
empower by Allsup
.
empower
is a dual-purpose online tool that offers an easier, more helpful and smarter way to apply for SSDI. It's such a powerful tool that first-time applicants using
empower
have 50 percent higher odds of approval. Just as important,
empower
can help SSDI beneficiaries return to work if their health improves and they are able to do so. It's time to make a New Year's resolution to say goodbye to the SSDI hassle. Learn more about
empower
and take our
free SSDI assessment here
.