November 4, 2011
Scam Alert! Be Careful if You're Applying for SNAP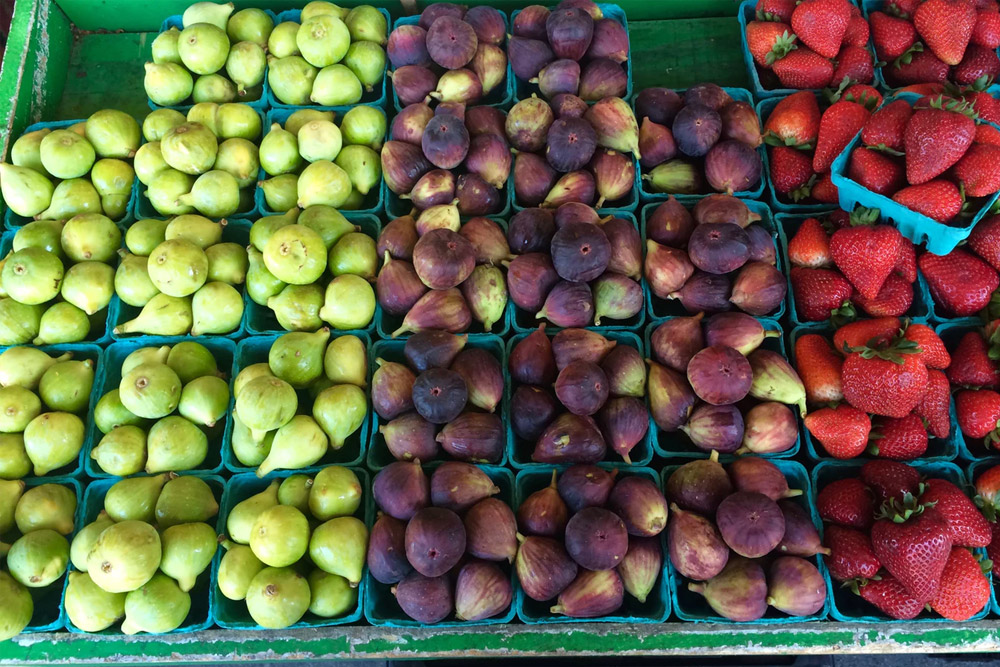 It's heartless, but it happens. Scam artists try to take advantage of people at vulnerable moments.
The latest scam targets people who are applying for the Supplemental Nutrition Assistance Program, also called SNAP or food stamps. The scammers place ads on the Internet claiming they will help you apply for food stamps or find out if you qualify. You may see one of these ads on a search engine or even next to an article you're reading on a website.
If you click on the ad, you'll go to another website that may ask you to provide personal information. The site may even ask you to enter your credit card information. This is a big RED FLAG! The scammers want your credit card information so they can go on a shopping spree on your dime, or get access to your bank account.
Service providers for SNAP will NEVER ask you for credit card information. They will only ask you for the specific information they need to fill out the official application for your state.
A few commonsense reminders:
If you're applying for SNAP online, make sure you apply on your state's official website. Not all states allow you to apply online. Check the website of the U.S. Department of Agriculture (USDA) to find out if your state accepts SNAP applications online. If so, the USDA site will provide a link to your state's official site. The address for the USDA website is https://www.fns.usda.gov/snap/applicant_recipients/apply.htm.
You never need to provide credit card information to apply for SNAP.
Never enter personal information, especially credit card information or your Social Security number, on an unsecured website. A secured website address will begin with "https:" Addresses for unsecured websites begin with "http:"
For more information about this scam, or if you think you may have fallen victim to it, go to https://www.fns.usda.gov/snap/alert.htm.
Remember, there are a number of resources available to help you if you have experienced a disability and can no longer work. Find out more on https://www.allsup.com/ or visiting Allsup Place, our customized online community for people with disabilities.