October 6, 2021
Shining the Light on Caregivers During Breast Cancer Awareness Month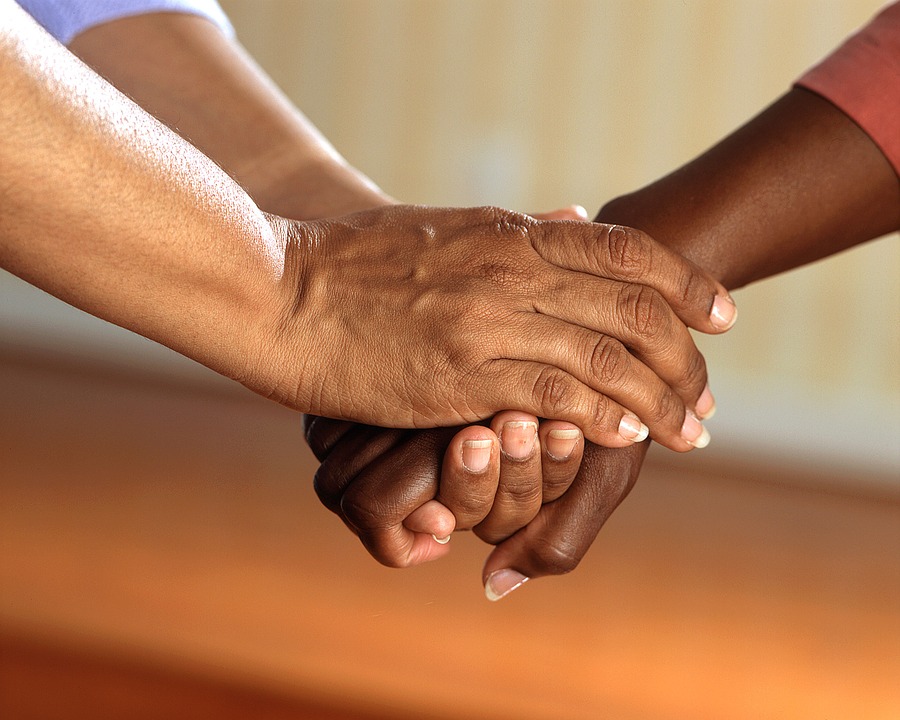 Breast cancer currently affects more than 3.8 million women in the U.S. These women are spouses, parents, children, aunts, sisters, cousins, friends and partners. Many of them are caregivers, and in the course of experiencing cancer – in turn they become cared for.
Since October is Breast Cancer Awareness Month, Allsup shines a light on caregivers who dedicate their time to supporting relatives or friends who are dealing with breast cancer.
Too often, caregivers are unseen in the battle against cancer—but they are absolutely vital to the women they support. Caregivers can experience physical and mental costs, and sometimes stress-related medical conditions themselves like diabetes, hypertension and depression.
In recent months, the coronavirus pandemic has added to the toll.
Our disability specialists at Allsup are seeing many people affected by long-haul COVID, the health effects of the virus, and complications it can add to existing severe medical conditions like breast cancer.
Help is available, including monthly income and Medicare insurance coverage.
Times are tough for many families, and it's time to look into Social Security Disability Insurance (SSDI). SSDI provides a much-needed financial backstop for those who have worked and paid FICA taxes while they were working – but had to stop due to a medical disability.
Allsup has helped more than 350,000 individuals with disabilities to receive their SSDI benefits for over 35 years – including thousands with breast cancer. 
If you or someone you care for may be eligible for SSDI, contact Allsup for a free eligibility screening. Visit FileSSDI.Allsup.com or call 1-800-678-3276 to get started.