October 30, 2018
Spinal Injuries Don't Have To Mean The End of Working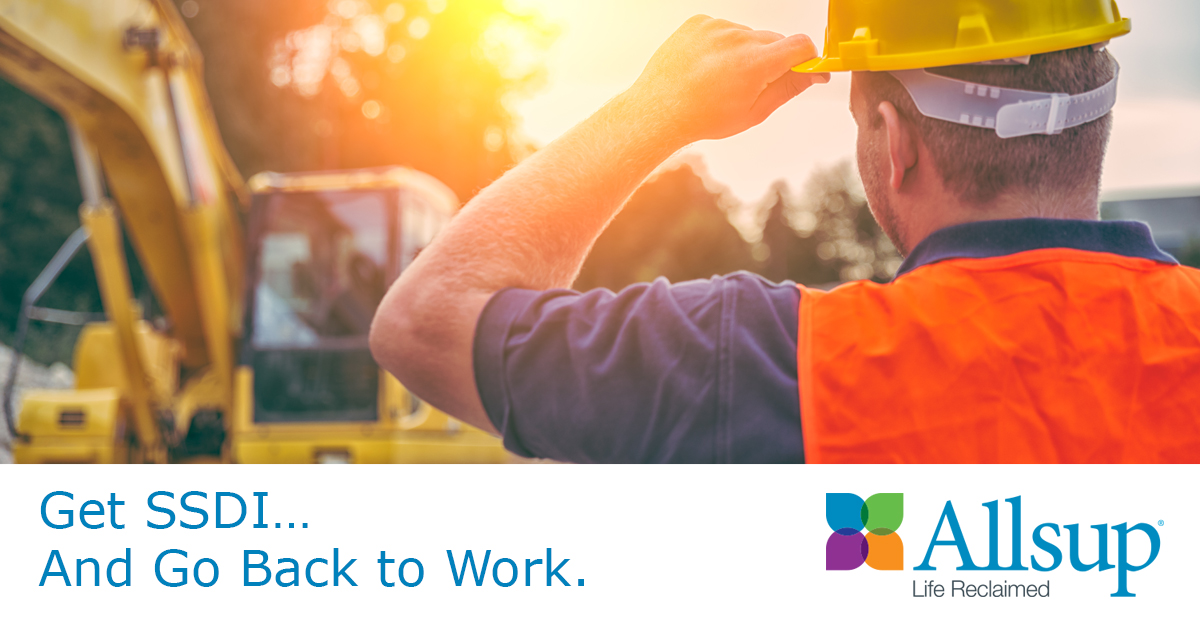 By the United Spinal Association
United Spinal Association is dedicated to enhancing the lives of people with spinal cord injuries or disorders (SCI/D). For many, an essential element to a fulfilling life is returning to work.
Unfortunately, this can be difficult following an injury as barriers – such as navigating the benefit system, transportation, accommodation requests and managing caregivers – can add complexity to every step. Employers unaccustomed to people with disabilities in their workforce can also create challenges to securing employment.
Our Pathways to Employment program aims to address these issues and assist individuals in their journey. We added an employment component to our peer mentoring program so individuals looking to return to work can be matched with members who have successfully navigated the process.
Mentors can provide encouragement, examples of success, help set goals and develop strategies to approach the process. The sharing and learning provides renewed hope, social support, and self-confidence.
We've also created resources for employers to be utilized throughout the recruitment, interview, and employment processes to ensure staff is aware of legal considerations, disability etiquette, tips for successful interviews and accommodation request assistance. This includes a training presentation designed for hiring managers and recruiters.
Two components of the program are in development and will be promoted in 2019. This includes an online tool to assist an individual in navigating from their current situation to the end goal of securing employment. Considerations would include reviewing work and education history, family/support, physical abilities, transportation, personal care needs, etc. Each section will link to information, resources and support in assessing and overcoming barriers.
Finally, United Spinal will launch a self-employment education initiative as many individuals may find the barriers to traditional employment too difficult or complex to pursue, but they would explore the possibility of self-employment, which can allow more independence and flexibility.
Learn more about our growing peer mentoring programs on our website, by visiting Peer Groups & Mentoring under Resources.
Editor's note: United Spinal Association contributed this blog as part of Disability Employment Awareness Month in October. Read more on Blog.Allsup.com.