December 5, 2018
SSDI and International Volunteer Day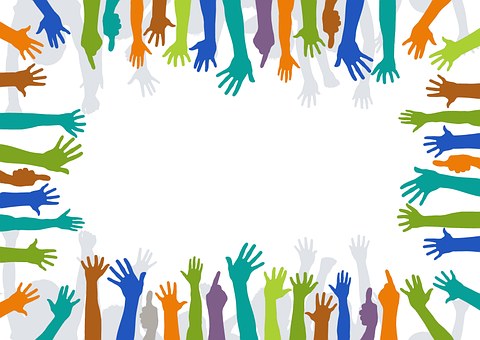 Volunteers are often the life source of communities. December 5th marks International Volunteer Day, a chance to celebrate the efforts and selflessness of those who work, without pay, for the betterment of organizations and movements worldwide.
Many individuals who cannot work due to illness or injury are still interested in donating their time and energy to a cause they believe in. According to the Social Security Administration (SSA), volunteering supports the career development of Social Security Disability Insurance (SSDI) recipients who want to return to work, and improves a person's quality of life by:
Boosting self-confidence and self-esteem
Minimizing stress, anxiety and anger
Helping build relationships and a sense of belonging
Giving personal fulfillment after making a difference in others' lives
While volunteering can be a rewarding experience, it's important to take into account the SSA's standards for volunteer work. The programs recognized by the SSA include:
Other unpaid volunteer work (e.g. church, school, Big Brothers Big Sisters of America, etc.) is also acceptable, provided the hours served and overall contribution would not equate to a part-time job valued at or above SGA. The same applies for volunteering on an advisory committee, council, or board.
For many SSDI recipients, their personal experience with hardship can play a role in their interest and involvement as volunteers. An individual's commitment to helping others without pay can be gratifying for all involved.
For more information on navigating the complex SSDI process, get TrueHelp to assist you on your path to relief. Learn how to apply for disability benefits at Allsup.com.