July 30, 2021
Summer Heart Health Month: 5 Ways To Keep Your Heart Safe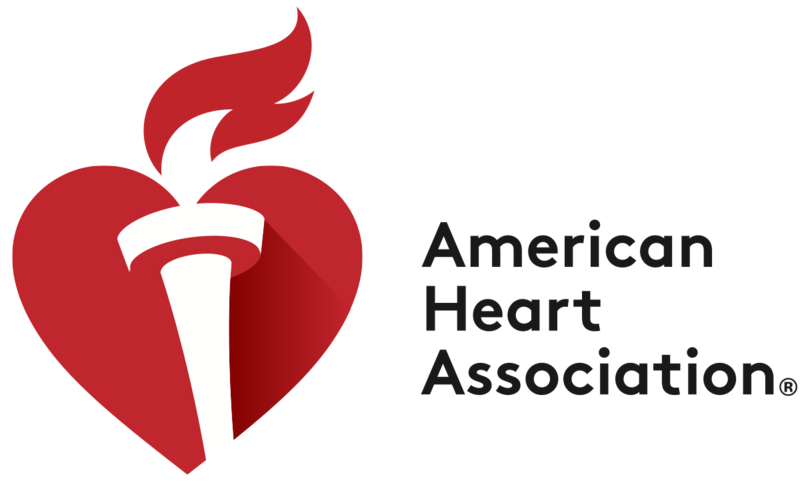 Summer Heart Health Month: 5 Ways To Keep Your Heart Safe
By Madelyn Alexander, Communications Director at American Heart Association-St. Louis
Heat waves can be hazardous to the heart. As many areas in the U.S. face triple-digit temperatures, the American Heart Association—a global leader advocating for longer, healthier lives—is urging people to take extra steps to protect their heart health. Precautions are especially important for older adults and individuals with high blood pressure, obesity or a history of heart disease and stroke.
During, and after, Summer Heart Health Month in July, the American Heart Association suggests that everyone follows these top five hot-weather precautions:
Watch the clock – It's best to avoid the outdoors in the early afternoon (about noon to 3 p.m.) when the sun is usually at its strongest and puts you at higher risk for heat-related illnesses.
Dress for the heat – Wear lightweight, light-colored clothing in breathable fabrics such as cotton, or a newer fabric that repels sweat. Add a hat and sunglasses. Before you get started, apply a water-resistant sunscreen with at least SPF 15, and re-apply it every two hours.
Drink up – Stay hydrated by drinking a few cups of water before, during and after going outside or exercising. Avoid caffeinated or alcoholic beverages.
Take regular breaks – Find some shade or a cool place, stop for a few minutes, hydrate and start again.
Follow the doctor's orders – Continue to take all medications as prescribed.
It's important to know the signs and symptoms when you may be experiencing too much heat. For more information, visit at heart.org.
Editor's note: Allsup helps individuals living with stroke, heart disease and other disabilities apply for SSDI and return to work.