January 10, 2018
Top 5 Ways Medicare Can Help You Keep New Year's Resolutions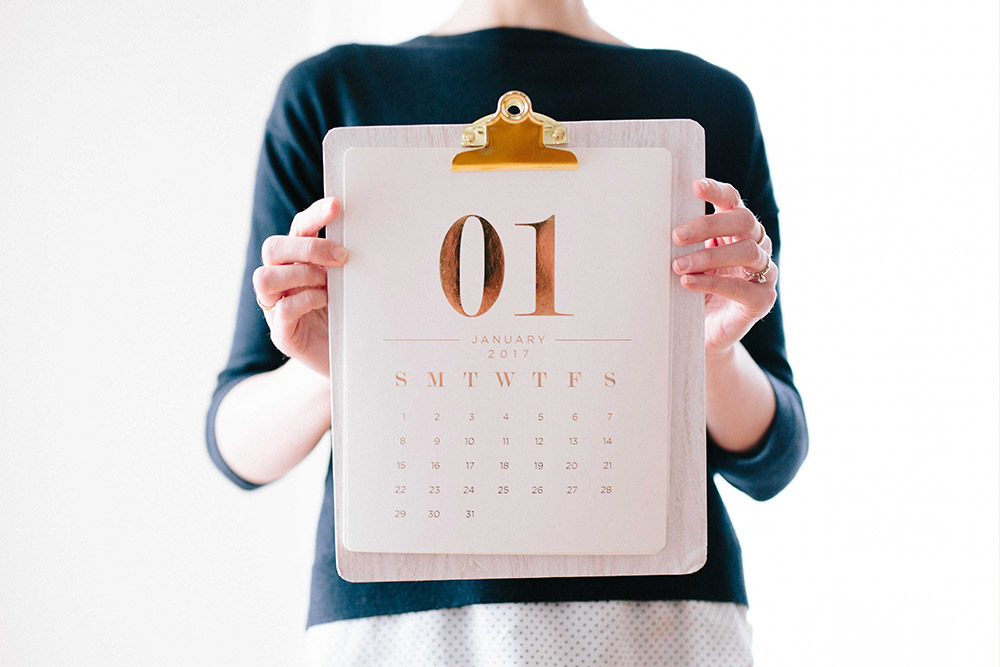 How are your New Year's resolutions working out? If you have Medicare, you have extra help to keep the most common resolutions. Here are five ways you can use Medicare benefits to help you make the changes you want in 2018.
1. Medicare can help you lose weight. Nutritional counseling, gym memberships and annual wellness visits, detailed below, can help you shed pounds and live a healthier lifestyle.
2. Medicare can help you make self-improvements. Medicare covers an annual wellness visit with your doctor at no cost. Use this time to discuss your physical and mental health goals for the year, get advice from an expert, and referral to a mental health specialist, if needed.
3. Medicare can help you quit smoking. Enroll in Medicare's smoking and tobacco cessation programs. Medicare beneficiaries may receive up to eight face-to-face visits per year with a counselor at no cost, if they have a history of tobacco use.
4. Medicare can help you eat healthier. Nutrition therapy services include an initial assessment, one-on-one nutritional counseling, and follow-up visits to monitor your progress. These services are covered 100 percent by Medicare for individuals with diabetes, kidney disease and other conditions.
5. Medicare can help you work out more often.  Many Medicare Advantage plans include "Silver Sneakers" – a free or reduced cost gym membership program. Joining a gym can have multiple benefits from improved health to opportunities to socialize. So it could also help with another popular New Year's resolution: finding the love of your life.
Making better financial decisions is another common New Year's resolution. Reviewing your Medicare coverage annually is a good step toward making that promise a reality. Medicare plans change each year, and it's important to do your homework before choosing your Medicare Advantage or prescription drug Part D plans for the next year. Allsup Medicare Advisor can help you understand your options.