March 26, 2018
True Help in Action for Woman Living with Bipolar Disorder
Heidi Scott* attempted suicide four times. People said she did it for attention. People said she was selfish. People said her problems were all in her head.
But after her last suicide attempt, a new doctor said something different. He diagnosed her with bipolar disorder.
Despite living with a severe mental illness, Mrs. Scott had worked as a nursing assistant for years. But the disease eventually progressed to the point where she could not function at work. So, when her psychiatrist instructed her to stop working, she faced a significant financial dilemma.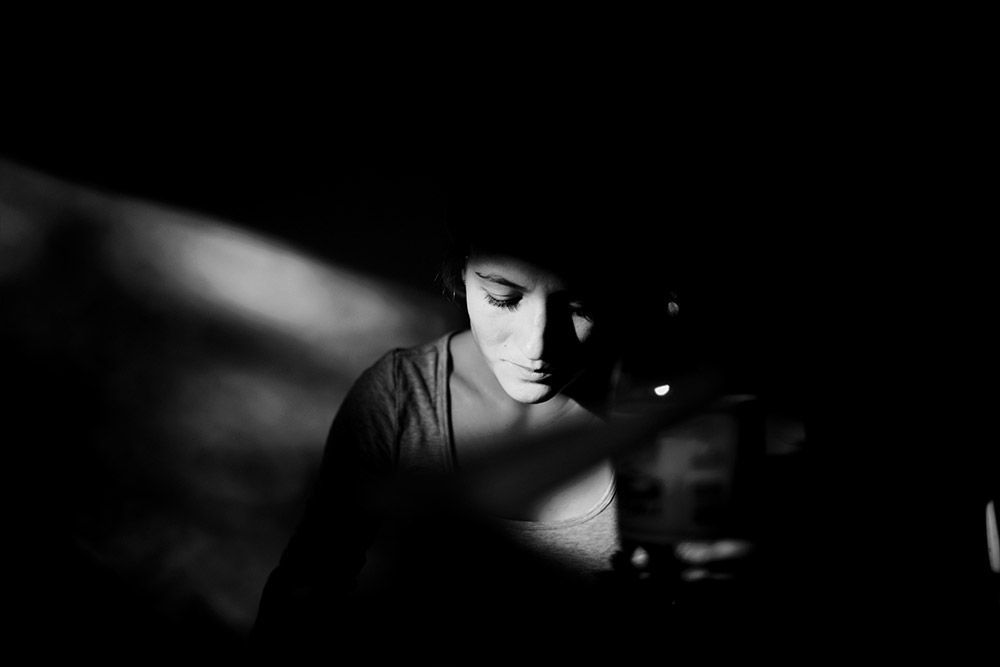 "Carol was wonderful, she really got a quick turnaround on my award."
Fortunately, Mrs. Scott had paid into the Social Security Disability Insurance (SSDI) program while she was working and could apply for disability benefits. Allsup obtained her SSDI award within months.
"We were able to get such a quick award because her doctor gave her excellent support and because we very thoroughly gathered and documented her medical information," said Allsup claims consultant Carol Domescik.
"Carol was wonderful, she really got a quick turnaround on my award," said Mrs. Scott. "I expected denials, but I was awarded after my first application. It was amazing."
Click here to read more about Ms. Scott's experiences before and after receiving True Help from Allsup.
*Heidi Scott's name was changed to protect her privacy.