January 18, 2019
What Women Should Know about Cervical Cancer and SSDI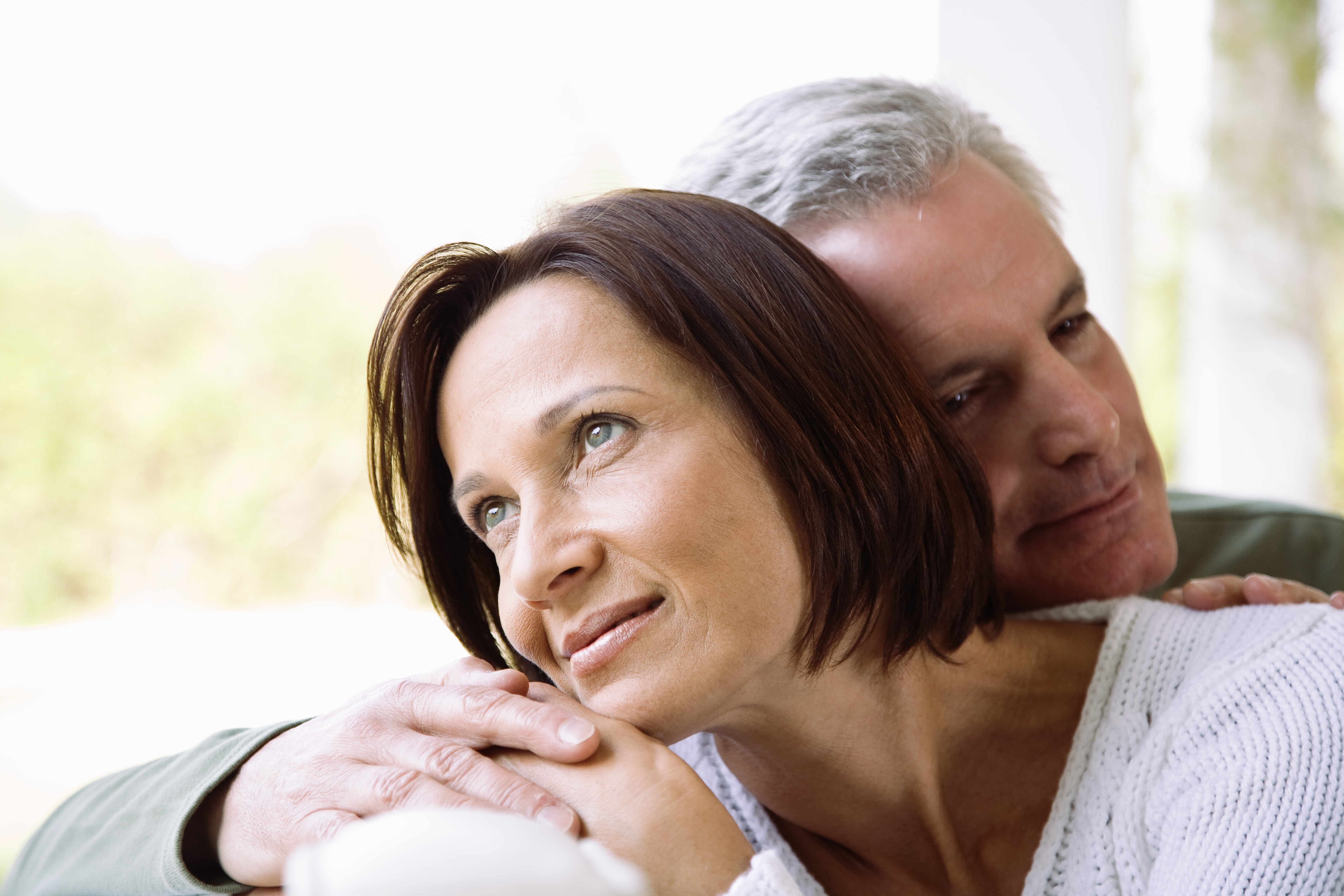 January is Cervical Health Awareness Month. Survivors, advocates, and community members across the country are working to spread the word about cervical cancer and address the importance of regular P tests and screening for women.
According to the American Cancer Society, about 13,000 new cases of invasive cervical cancer will be diagnosed this year. The disease most likely occurs in women who are between 35 and 44 years of age and is curable if diagnosed and treated early. Although it's common for cervical cancer to be free of symptoms, some red flags may include fatigue, nausea, weight loss and heavy vaginal bleeding.
Women living with cervical cancer may encounter many physical and emotional difficulties during and after treatment. The realities of the illness also can take a toll financially when individuals are no longer able to work during treatment or recovery. Fortunately, Allsup.com can assist former workers with navigating the complex nature of the Social Security Disability Insurance process and help women receive their disability benefits.
To learn more about SSDI and how to apply for disability benefits, visit Allsup.com and determine eligibility by taking our free online assessment.