February 13, 2018
Win $500 and a Trip to Denver Just Because We Believe You
People don't believe people with invisible disabilities. That's why people with invisible disabilities get nasty notes on their cars when they park in disabled spots, even when their placards are clearly visible. That's why their disability benefits are denied even when their doctors say they can't work. That's why their friends get mad when they have to cancel plans because their bodies won't allow them to take a shower, much less leave the house. That's why people with invisible disabilities often feel invisible themselves.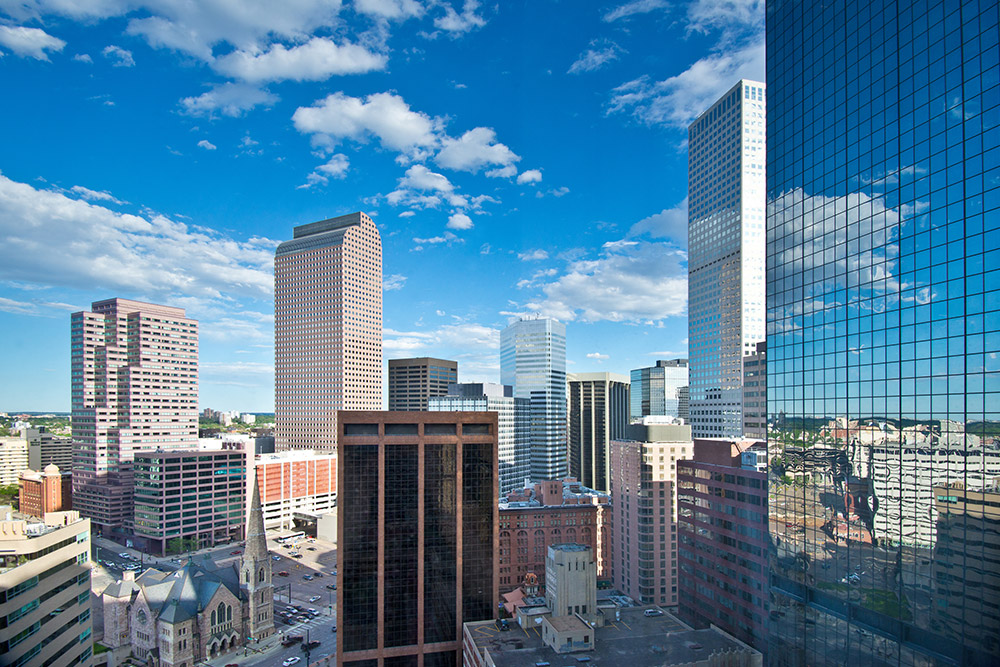 We Believe You
Do you have a condition that is not readily visible but impacts your ability to perform basic functions like sitting, standing, walking and concentrating? Invisible disabilities include mental illness, lupus, fibromyalgia, Lyme disease, traumatic brain injury, rheumatoid arthritis, chronic and severe back pain, Chron's disease, arthritis, heart disease, rare diseases and other disorders. Do you have an invisible disability?
Allsup and the Invisible Disabilities Association believe you. That's one reason you should enter the #IAmInvisibleNoMore video contest. Here are four more reasons.
You could win $500 and a trip to Denver. The video that gets the most online votes earns the winner and a guest a trip to Denver to attend the IDA Awards Gala in October 2018. The trip includes round trip air, ground transportation, hotel, Gala tickets and VIP treatment. An additional $400 in gift cards and other prizes will be awarded to the top 24 vote-getting videos.
Your story matters. Sharing your experiences living with an invisible disability allows you to connect with others who share similar experiences. IDA facilitates caring communities and networks, but it's individuals like you who make them work.
You are not alone. Living with an invisible disability often makes it hard to be social. Sharing your story through #IAmInvisibleNorMore can be a big step toward connecting with others and building a supportive social network.
You are an important part of the solution. Sharing your video story encourages others and breaks down barriers of misunderstanding and prejudice. Does someone who looks like you have an invisible disability? Yes, you are living proof. Tell people what you want them to know about "people like you."
Since 1984, Allsup has helped more than 375,000 people obtain the disability benefits they deserve. Most of them had invisible disabilities―and we believed them. For more information on how Allsup can help you apply for disability benefits, visit IDA.Allsup.com.
For contest updates, including tips on telling your story, follow Allsup on Facebook.