November 30, 2018
World AIDS Day: A Glimmer of Hope with SSDI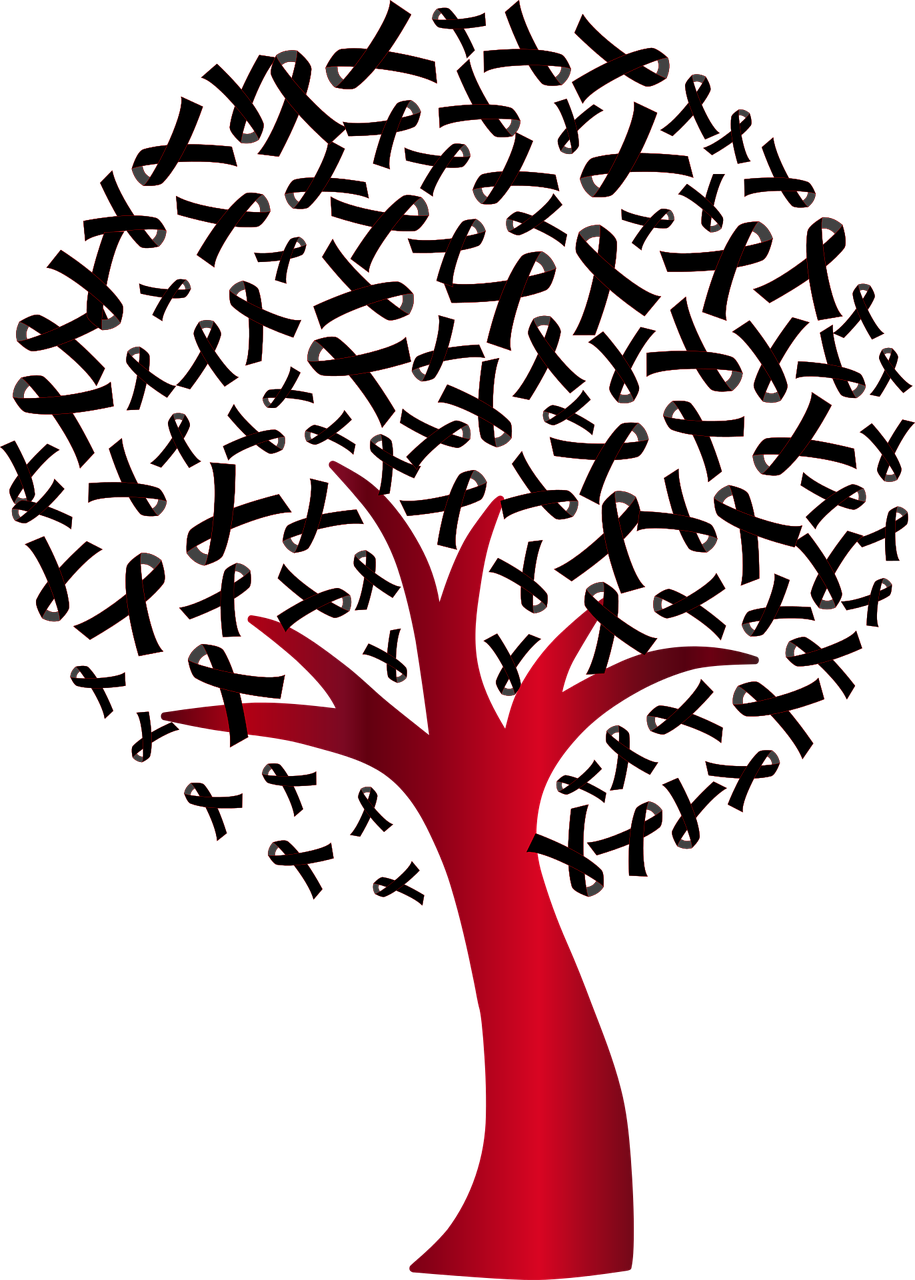 December 1st marks World AIDS Day for the 30th year. Since its inception in 1988, millions of people have united across the globe to spread awareness of Acquired Immunodeficiency Syndrome (AIDS), fight against Human Immunodeficiency Virus (HIV), which is the virus that causes AIDS, and honor those who've lost their lives to HIV-related diseases.
According to the Centers for Disease Control and Prevention (CDC), about 36.7 million people are living with HIV worldwide, of which 1.1 million people have been diagnosed in the U.S. Although there's no known cure for the disease, there are lifesaving treatments available. The costliness of medical intervention, however, can seem overwhelming without adequate financial support.
If you have HIV/AIDS and cannot work, you may be eligible for Social Security Disability Insurance (SSDI) benefits. To qualify for SSDI under the Social Security Administration's requirements, you must:
Be between age 21 and your full retirement age (65-67)
Have worked five out of the last 10 years and paid Federal Insurance Contribution Act (FICA) taxes, or be under age 30 with work experience in the last four out of eight years
Earn under SGA (Substantial Gainful Activity), or $1,180 per month
Prove, through medical evidence, that your condition is expected to last a year or result in death
Prove that the severity of your condition limits your ability to perform basic work activities (i.e., walking, standing, lifting, processing and carrying out simple instructions, etc.)
Allsup is here to help you navigate the complex nature of the SSDI process and get you on track to receiving the assistance needed to thrive. Learn how to apply for disability benefits at Allsup.com.