November 19, 2018
You Might Find A Better Plan This Medicare Season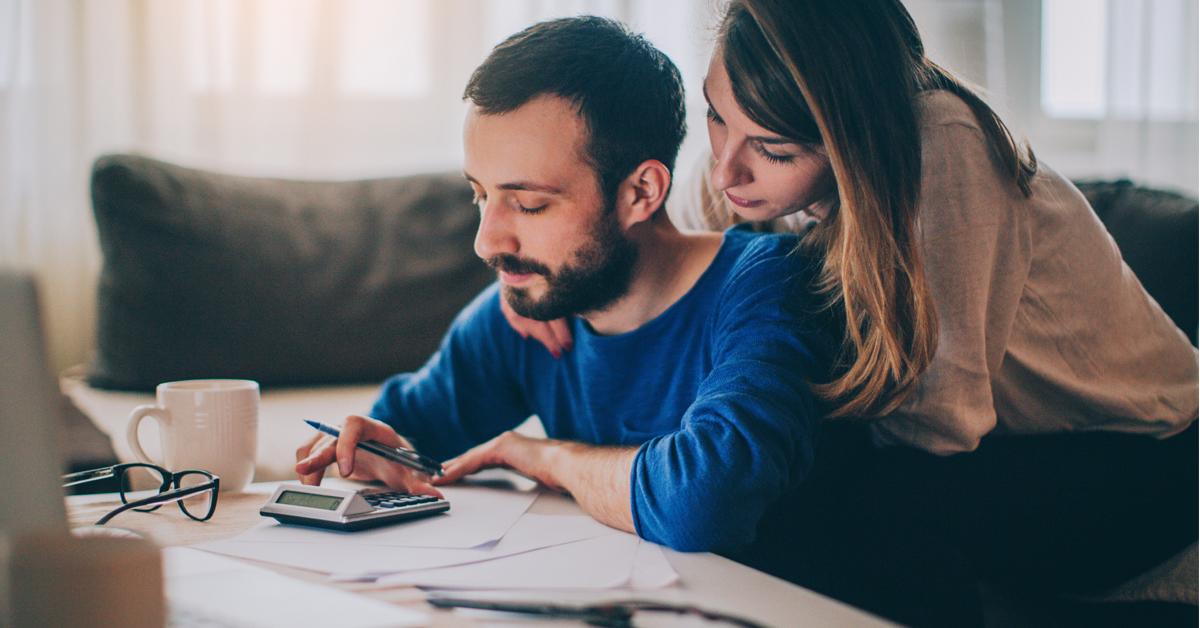 It's time for seniors across the U.S. to make their health insurance choices for next year—yes, it's Medicare open enrollment season.
Running from right now through Friday, Dec. 7, seniors and people with disabilities who participate in Medicare can shop the plans serving their area for new features, lower prices and a better match with their needs in 2020.
Even if you're in great health, you can save yourself money by taking a look each year—during Medicare enrollment—at the plans in your area.
Generally people choose between two paths: (1) Original Medicare and a Part D prescription drug plan, or (2) a Medicare Advantage plan. Either of these options can provide the coverage you need. Learn more at Medicare.TrueHelp.com.
New features with Medicare Advantage plans, however, means that more people are looking at these plans for 2020. About 1 in 3 people who use Medicare chose a Medicare Advantage plan last year.
What are some important things to look at when shopping for Medicare plans?
The doctors you see.
Your prescription drugs.
Your budget.
How much you spent on healthcare this year.
Anticipated health procedures next year.
Possible changes to your finances next year.
Your travel plans.
Not sure where to begin? The Allsup Medicare Advisor is currently helping individuals nationwide with their Medicare choices.
This Medicare plan selection service looks across plans and providers to find several options that best match our customers' needs. Then, the only thing you need to do is make your selection. Choosing the Allsup Medicare Advisor can really simplify your Medicare planning as you look ahead to next year.
Click here to request an appointment. You may be amazed at how much better you'll feel with a true Medicare expert on your side. You can also call (866) 521-7655 to reach an Allsup Medicare Advisor specialist.