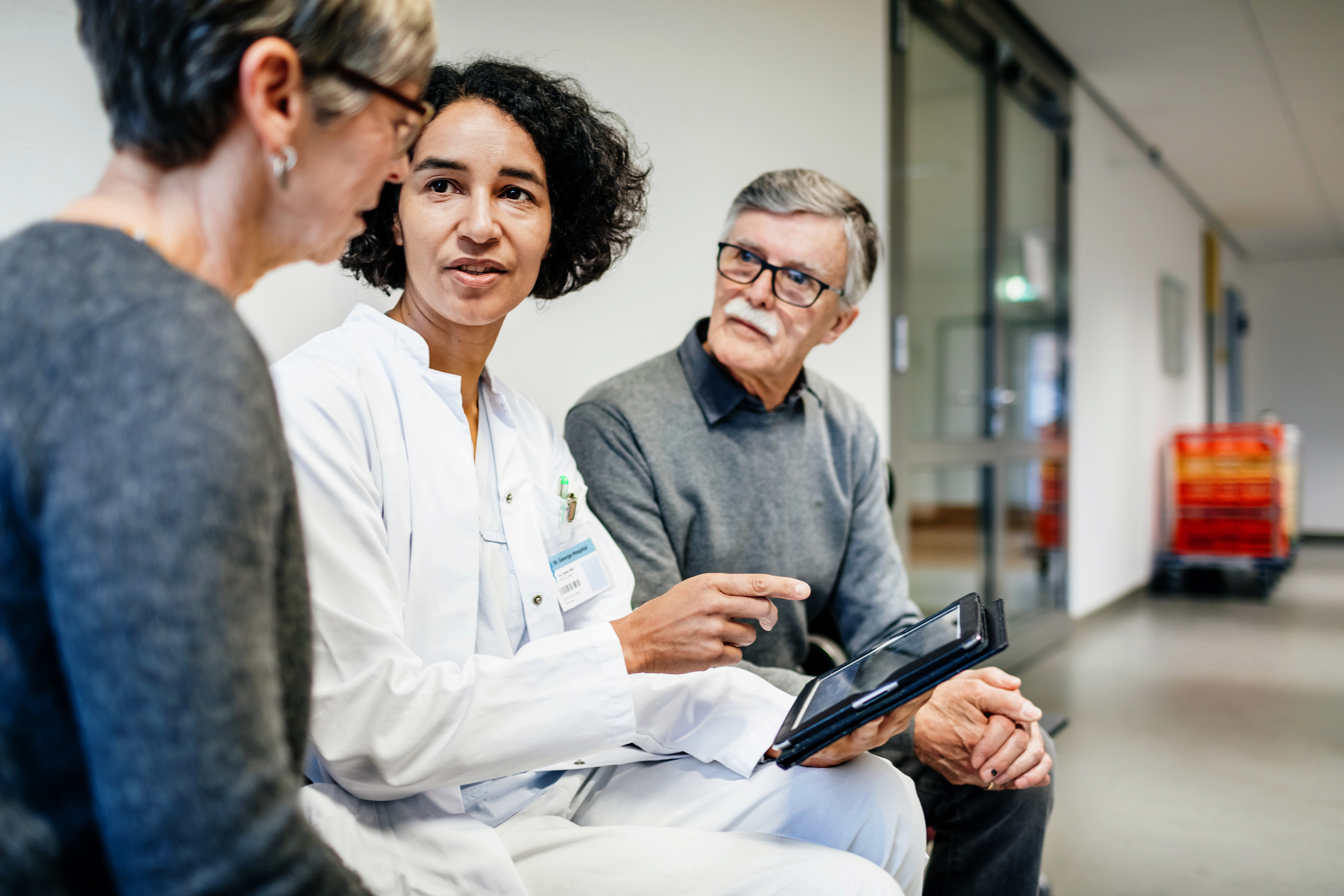 Healthcare
Professionals
Our mission is mutual: helping your patients get the support they need for Social Security Disability Insurance (SSDI) and returning to work.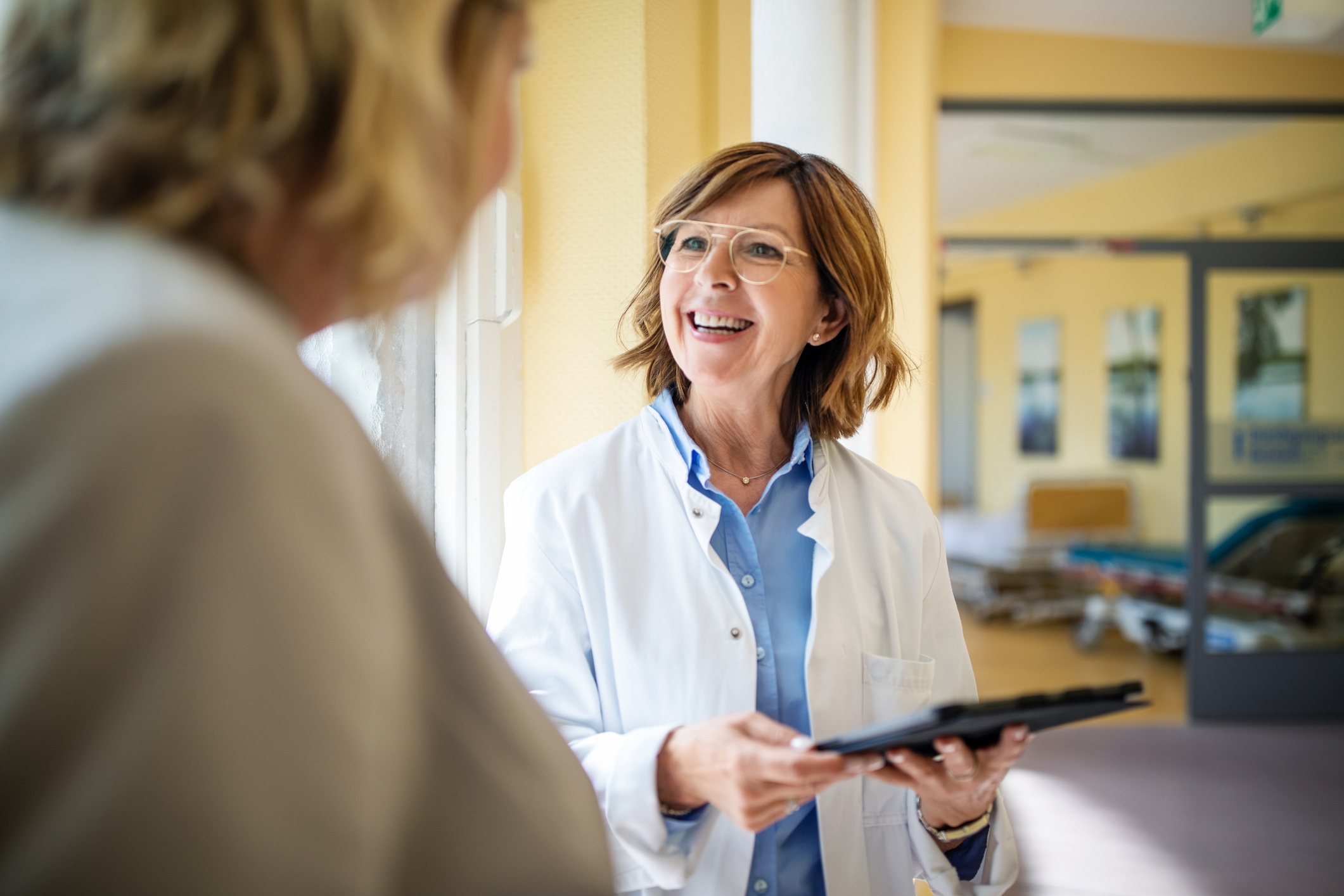 Help Your Patients
Allsup is a valuable resource for medical providers, case managers and social workers who treat, counsel and manage care for those with disabilities. When your patients experience an acute injury, chronic disease, affective disorder or other disabling condition and can no longer work, we can help these individuals receive the SSDI benefits they deserve. Like you, we are experts in what we do.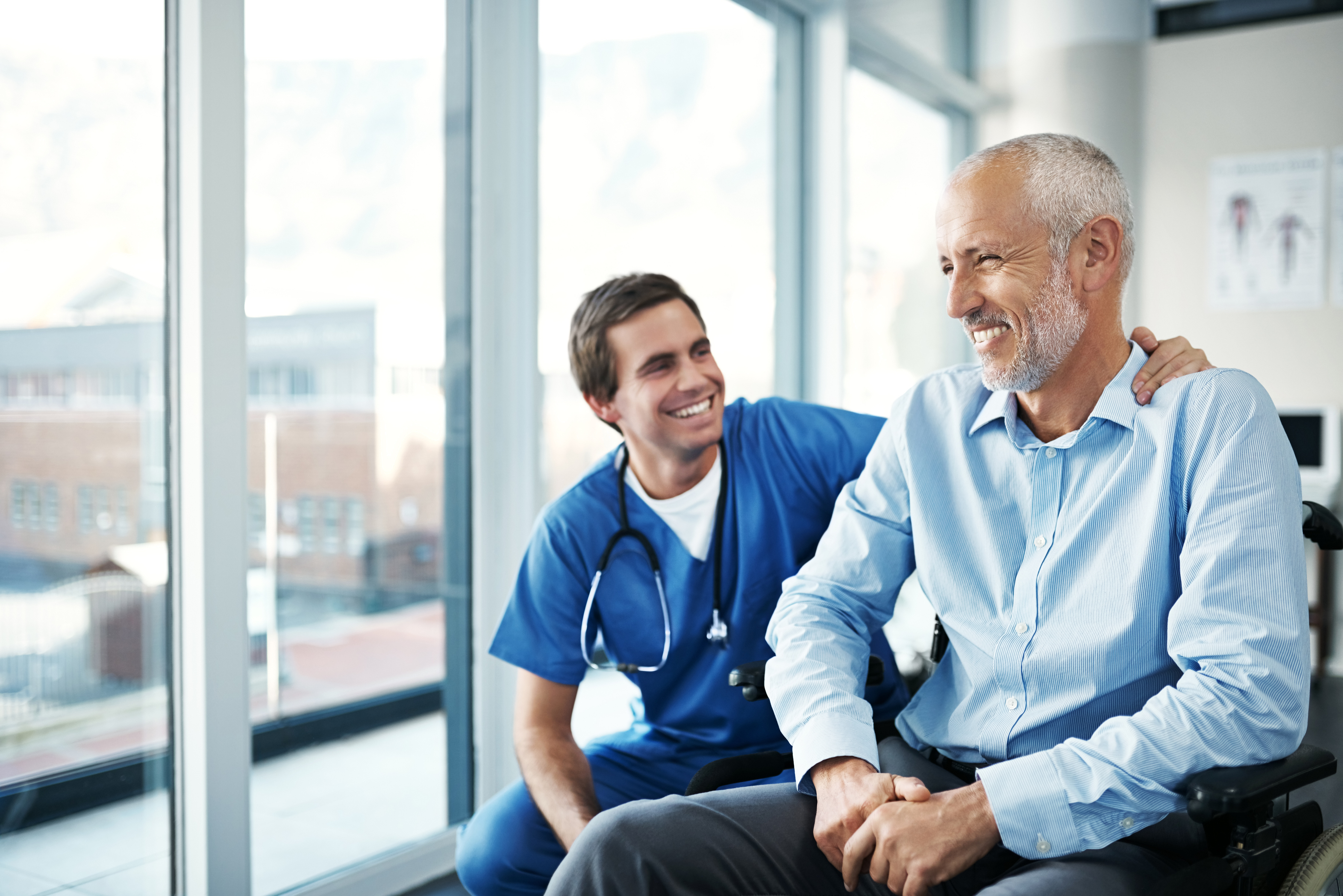 Have a Patient in Need?
There's no financial risk or responsibility for healthcare professionals when referring a patient. Our Social Security Disability Insurance (SSDI) representation service fees are regulated by the Social Security Administration (SSA) and are only payable by your patients if we're successful in getting benefits.

Click the button below to fill out the form or call (888) 786-2190.
SSDI Patient Profile & Conditions
Studies show that half of single adults, ages 51-64, with lower income and education levels, comprise the general SSDI patient profile and report a high incidence of chronic illness. These patients are in need of ongoing healthcare services and treatment. For patients who qualify for Social Security disability insurance, it's extremely important to apply for benefits as early as possible. Conditions likely to develop into a long-term or permanent disability include:
Referrals Are A Good Idea To Help Your Patients
It's important for patients to apply for Social Security Disability Insurance right away, before benefits and income are compromised. These four simple steps will help you remember how easy it is to assess and refer patients who would benefit from our expert assistance.
1
Identify
Begin to recognize patients between age 21 and retirement age who have work-limiting conditions that fit the SSDI profile.
2
Diagnose
Check to see if your patient's condition is severe enough to develop into a long-term disability that will prevent them from working for at least 12 months.
3
Educate
Discuss with your patients how receiving SSDI ensures a monthly income and access to healthcare benefits while recovering from or completing treatment.
4
Assist
Contact us directly to make a patient referral or encourage your patients to visit SSDI.allsup.com and take the Free SSDI Assessment.
What Our Customers Are Saying
I wanted to thank all of you at Allsup. Dealing with my disabilities was hard enough. Allsup's many courteous, efficient and hard-working representatives made the process painless. I have recommended Allsup to all my doctors and anyone that I have met that needs help in dealing with SSDI.
Daniel, 55, from Conroe, TX
3 Easy Steps For A Successful Mission
1. Send us your patient referrals
You can refer a patient to us simply by directing them to take the Free SSDI Assessment.
2. Provide resources to your patients
At your request, we can provide helpful information to you and referral materials for your patients at no cost. Please call us at (888) 786-2190 or email allsupcares@allsup.com.
3. Connect with us for training
We can provide webinars and educational presentations at your request. Please call us at (888) 786-2190 or email allsupcares@allsup.com to schedule an appointment.