February 15, 2019
Brighter Days Ahead for SSDI Beneficiaries Set on Returning to Work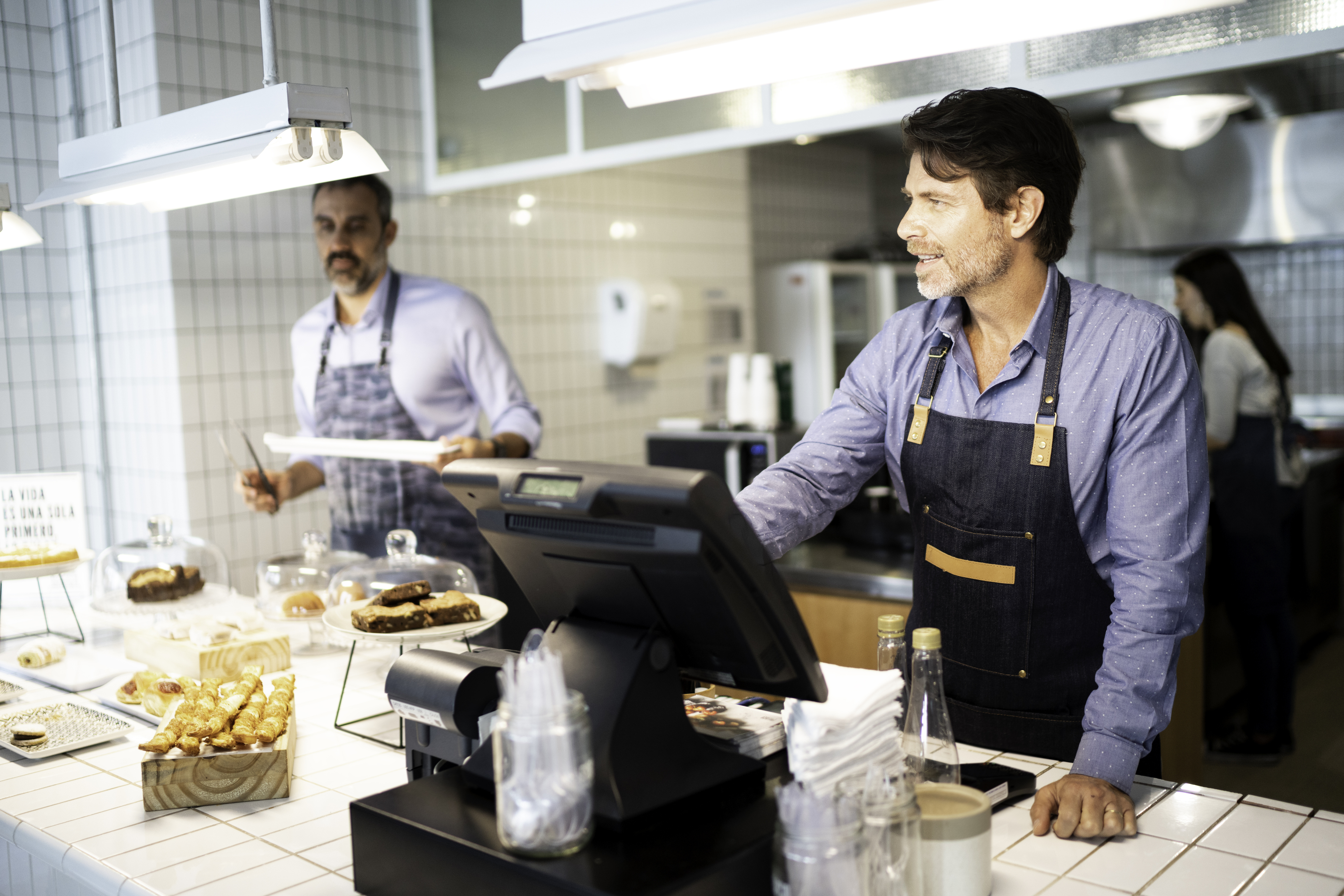 Having a disability shouldn't deter a person from making a living. Despite a recent report from the U.S. Bureau of Labor Statistics stating that the unemployment rate is now 9% (up from 7.9%) for people with disabilities, many employers are seeing the value of hiring from this hidden pool of candidates. This means Social Security Disability Insurance (SSDI) beneficiaries have better chances of returning to work.
Broadening the talent pool to include workers with disabilities makes for a more empathetic and diverse workforce. Networks like the newly launched Secure Work Coalition aim to improve Social Security's programs and processes, like help with accessing Employment Networks that offer free job assistance to those interested in returning to work through the Ticket to Work program.
Employers' shift in thinking, coupled with the SWC's goal to boost the needs of people with disabilities, is helping SSDI beneficiaries who aspire to re-enter the workforce.
For more information that will help you get started with your return to work, visit AllsupEmploymentServices.com.
To learn more about the dual purpose of SSDI and your eligibility for SSDI benefits, take the free assessment now.