February 27, 2018
Share, Inspire and Win with Your Rare Disease Story
There are 30 million rare disease stories in the U.S. Do you have one? Share it in the #IAmInvisibleNoMore video contest to raise awareness and you could win $500.
February 28 is Rare Disease Day®.  According to the National Organization for Rare Disorders, 1 in 20 people will live with a rare disease at some point in their life. Allsup is a Rare Disease Day friend, and is privileged to help individuals with rare diseases apply for the Social Security Disability Insurance (SSDI) benefits they earned while working.
We are also pleased to sponsor the Invisible Disabilities Association's (IDA)  #IAmInvisibleNoMore video contest. Rare diseases can be invisible, making it harder for others, even medical professionals, to understand.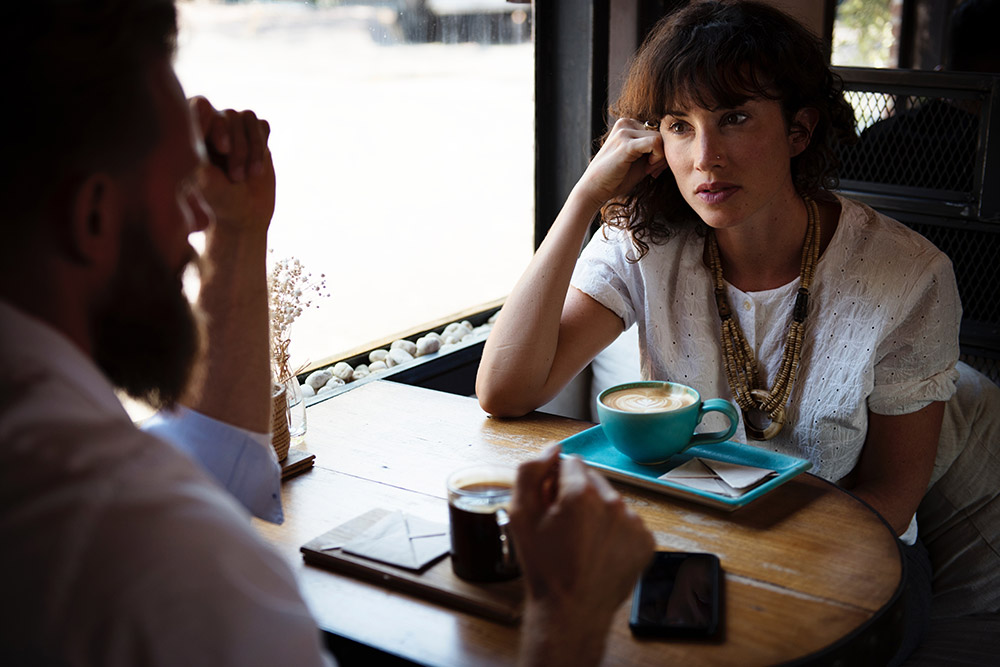 "Carol was wonderful, she really got a quick turnaround on my award."
If you have a rare disease that is not readily visible, here are reasons to consider sharing your video story:
Your story matters. Sharing your experiences living with a rare disease helps the general public, healthcare providers, policy makers and other decision makers become more familiar with rare diseases, paving the way for better care, increased understanding and easier access to services and benefits.
You are not alone. The rare nature of a disease can make it feel as if you are on your own.  Sharing your story through #IAmInvisibleNoMore can help you connect with and inspire others.
You are the change you seek. Sharing your video story encourages others and breaks down barriers of misunderstanding and prejudice.
You could win. The top 25 videos with the most fan votes will garner prizes that include a $500 gift card and a trip to Denver, additional gift cards, and IDA prize packages.
Sheri shared her story about living with a rare disease, and you can too. Observe Rare Disease Day by adding your voice to #IAmInvisibleNoMore