August 16, 2023
Social Security Adds 12 Conditions To Compassionate Allowances (CAL) Program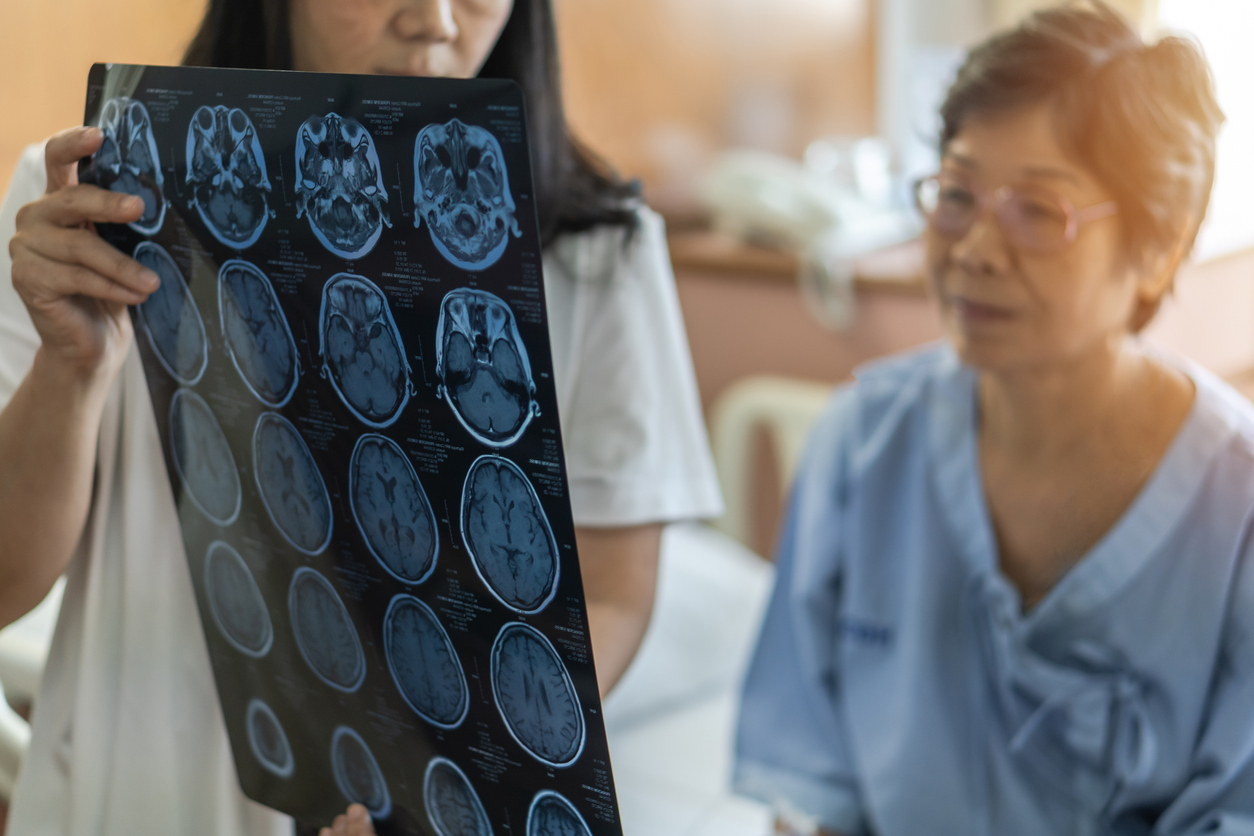 In recent news, the Social Security Administration (SSA) has added 12 new conditions to its Compassionate Allowances (CAL) program. This expansion is important for individuals with severe health conditions seeking Social Security Disability Insurance (SSDI) benefits.
As the nation's leading SSDI representation company, Allsup with its one-of-a-kind Disability Financial SolutionsSM, has been at the forefront, assisting thousands of individuals with their Social Security disability application and appeal process, ensuring they receive the benefits they deserve.
The severity of someone's medical condition can mean a faster decision through CAL, and Allsup disability representatives can help to flag your claim for quick review by Social Security.
The 12 newly incorporated health conditions in the CAL program include:
1p36 Deletion Syndrome
Anaplastic Ependymoma
Calciphylaxis
Cholangiocarcinoma
FOXG1 Syndrome
Leber Congenital Amaurosis
Metastatic Endometrial Adenocarcinoma
Paraneoplastic Cerebellar Degeneration
Pineoblastoma – Childhood
Primary Omental Cancer
Sarcomatoid Carcinoma of the Lung – Stages II-IV
Trisomy 9
Since its inception in 2008, the CAL program has grown to encompass 278 conditions. A significant number of these conditions are severe brain disorders or specific types of cancers, ensuring that applicants' SSDI claims are prioritized and expedited. According to the SSA, nearly 900,000 individuals with severe disabilities have been approved through this accelerated process.
The approval process for SSDI benefits, especially under the CAL program, can be expedited to a matter of weeks upon medical confirmation of a diagnosis. Allsup, with its unparalleled expertise, aids individuals, especially those with rare diseases, in navigating the SSDI application process.
"Our team ensures that applicants' conditions are promptly identified for the SSA's expedited review under the Compassionate Allowances program," said T.J. Geist, Allsup principal advocate. Find a complete list of CAL conditions online.
For a free eligibility screening or more insights on applying for Social Security disability benefits visit FileSSDI.Allsup.com or call 1-800-678-3276.