September 8, 2021
Allsup: Compassionate Allowances Speed Up SSDI Approvals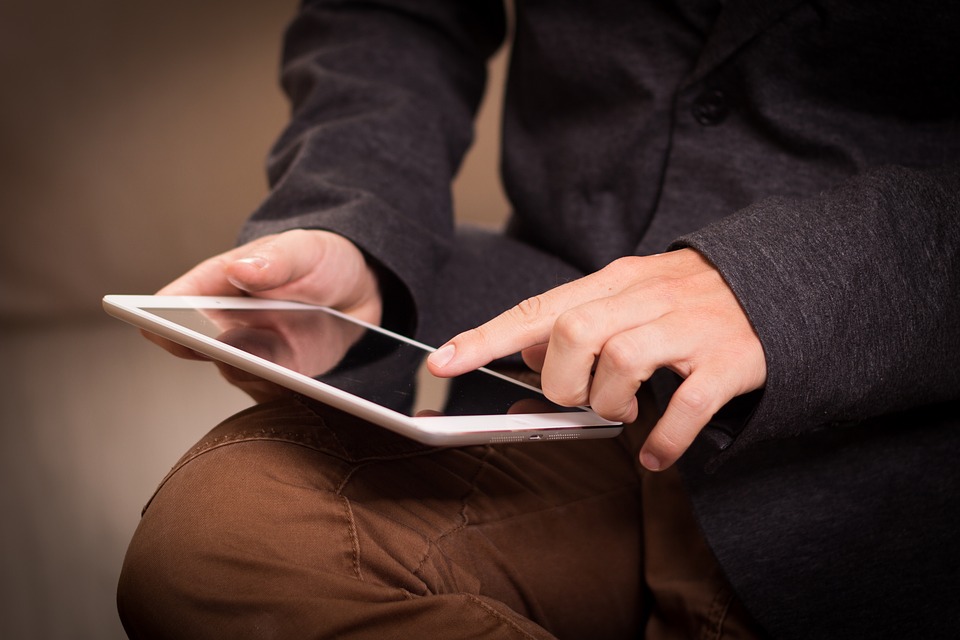 Hearing that you or someone close to you is facing a serious disease can be devastating. Social Security Disability Insurance (SSDI) is a vital resource to provide much needed financial support. Typically, initial applications for SSDI benefits can take about 150 days to process. However, that is significantly reduced with Social Security's Compassionate Allowance Program (CAL), which lists certain diseases – some very rare – for expedited SSDI approval.
Currently 257 illnesses are included on the SSA list of compassionate allowances, and recently, 12 new conditions were added for both adults and children. Of the 12, seven relate to either infants or children and five pertain to adults.
The new conditions added for adults include:
CIC-rearranged Sarcoma.
Desmoplastic Mesothelioma.
Duchenne Muscular Dystrophy – Adult.
Pericardial Mesothelioma.
Refractory Hodgkin Lymphoma.
The National Organization for Rare Disorders (NORD) estimates that 25-30 million Americans – nearly one in 10 – have rare diseases. Of the approximately 7,000 rare diseases, most are genetic or have a genetic component.
In a 2019 survey, NORD found that in recent years, the percentage of individuals reporting they were either unable to attend work or school due to their rare disease had increased significantly since the late 1980s. Their data, now compounded by the long-haul effects of COVID-19, support the importance of applying for SSDI benefits without delay if you meet the criteria.
Our Allsup experts know how difficult it can be to navigate the SSDI application process. If you believe you have a condition that is on Social Security's Compassionate Allowances List, this information will be highlighted on your application to qualify it for expedited review by the Social Security Administration.
Visit Allsup.com for more information about Compassionate Allowances and SSDI.