May 17, 2022
VA Adds Nine Respiratory Cancers To List Of Presumptive Service-Related Disabilities For Veterans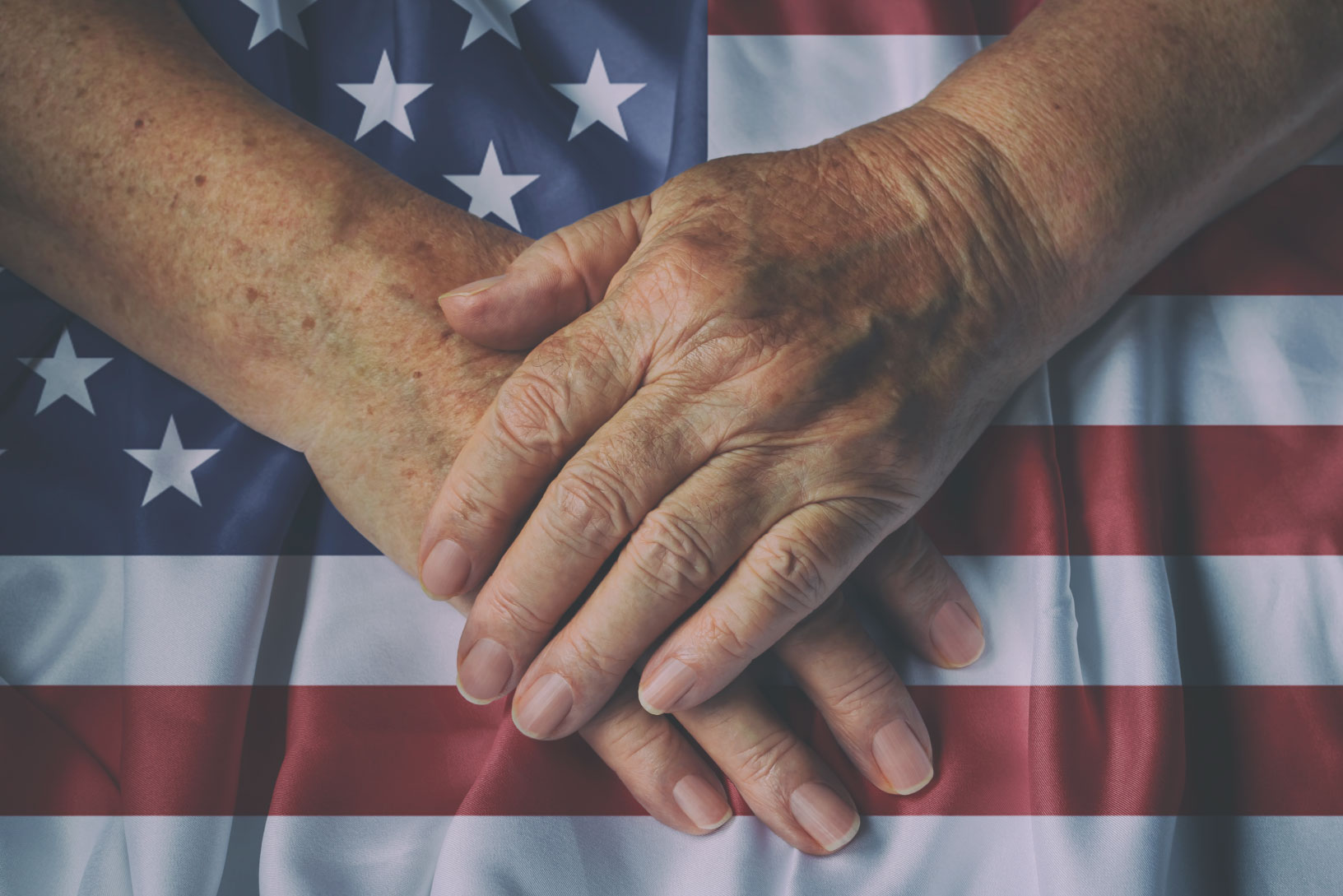 The U.S. Department of Veterans Affairs (VA) has added nine rare respiratory cancers to the presumptive list of service-connected disabilities, drawing attention to veterans' disabilities that result from exposure.
Through the review of scientific and medical evidence, the VA stated there is a plausible connection between airborne hazards and carcinogenesis of the respiratory tract. The VA also stated that the rarity of these cancers warrant service connection presumption.
I believe this regulation is a step in the right direction in recognizing the serious diseases veterans are developing because of these exposures. However, these cancers are very specific and I would advise a veteran who is filing a claim to clarify with their doctor if their cancer matches this list, because there are many types of respiratory and lung cancers.
The list of cancers, added to the VA's regulation through an Interim Final Rule, include:
Adenocarcinoma of the trachea.
Adenosquamous carcinoma of the lung.
Large cell carcinoma of the lung.
Salivary gland-type tumors of the lung.
Salivary gland-type tumors of the trachea.
Sarcomatoid carcinoma of the lung.
Squamous cell carcinoma of the larynx.
Squamous cell carcinoma of the trachea.
Typical and atypical carcinoid of the lung.
This is an important development for veterans to revisit previously filed claims. Veterans and surviving service members who were denied benefits for any of the above cancers are strongly encouraged to file a supplemental claim to receive benefits.
Get Help From Allsup VA-Accredited Claims Agents Now
To get started with your veterans disability appeal, call Allsup at 1-888-372-1190.
You can also learn more at Allsup.com/veterans.