December 19, 2019
4 Things to Look Forward to When Returning to Work with SSDI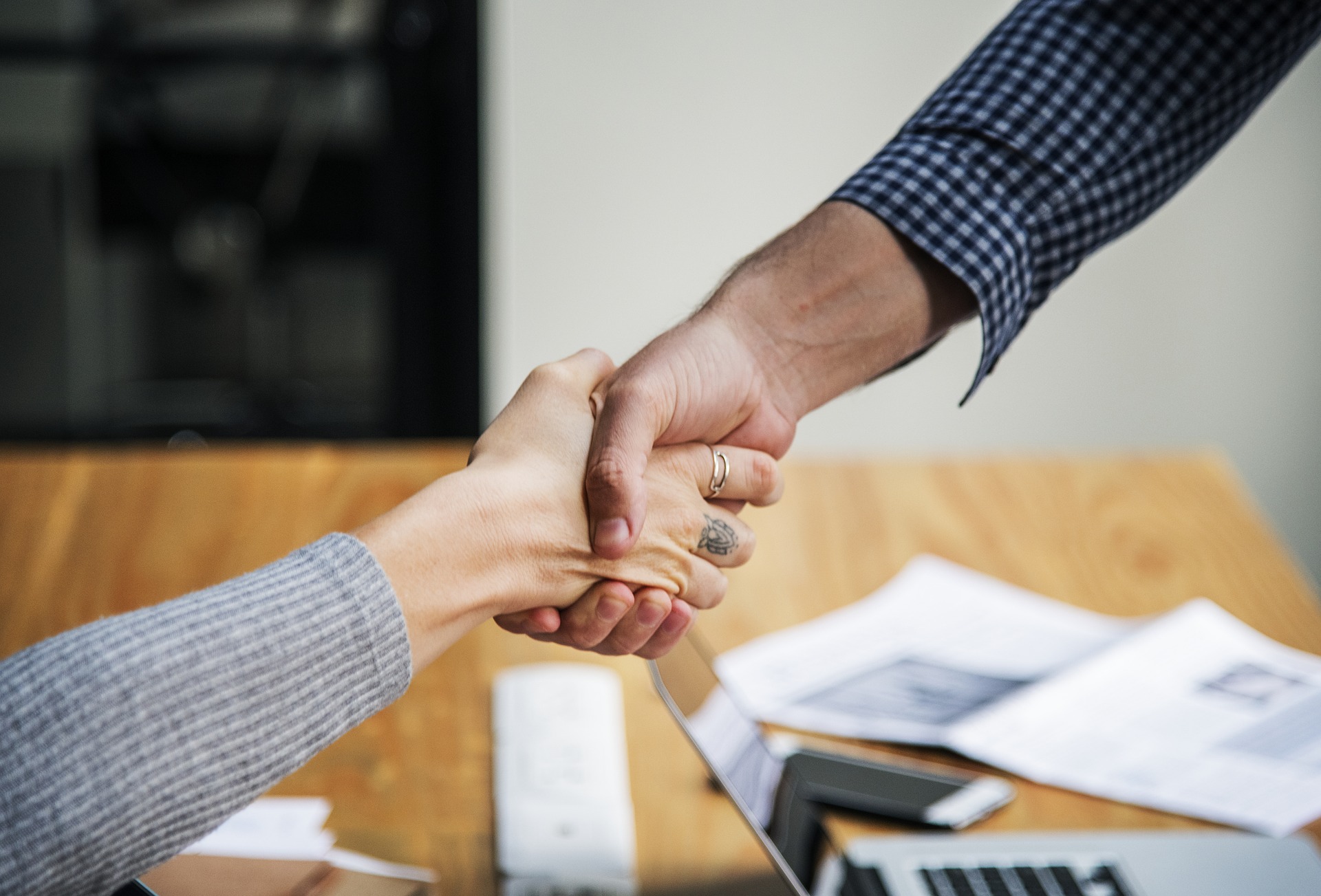 Re-prioritizing life after a challenging health diagnosis can take a lot of energy. Many individuals go from making the daily commute to work and back, to barely making it out of bed each day due to chronic pain, limited daily functioning and side effects from their treatments or medication.
Did you have to quit work due to a disability? Experiencing a severe disability is life-changing for former workers, many of whom have worked decades in their industries and enjoyed their vocational experience.
That's why preparing to go back to work after getting a medical condition under control can be equally stressful, though rewarding. If you're considering re-entry into the workforce, it's important to take it slow, get help and not become overwhelmed as you prepare for the transition.
Here are four factors that can help confirm you're making the right decision.
1. You Get a Trial Work Period
A recipient of Social Security Disability Insurance (SSDI) benefits does not have to worry about the Social Security Administration abruptly discontinuing their payments. During a trial work period, beneficiaries may test their ability to work for at least 9 months in a rolling 60-month period. In addition, during this time period, there is no limit to how much money you can earn from work.
2. Your Medicare Coverage Continues
Medicare coverage for SSDI recipients continues for 93 consecutive months (7 years) after a trial work period ends. This means you are fully insured for medical expenses, even if you start earning above the SSA earnings level and no longer receive SSDI benefits.
3. Your Benefits are Reinstated if You Have Difficulty Working
The Extended Period of Eligibility (EPE) is the 36-month period after the trial work period ends. During this period, you do not have to re-apply but simply request that SSA restart benefits.
After the EPE ends, there is a 5-year period called the Expedited Reinstatement period. If you stop working during this phase, you do have to re-apply, but payments are expedited as long as you stopped working due to the original disability.
4. You Reclaim Your Financial Future
Going back to work after a severe disability and recovery allows you to regain control of your financial future again. You can raise your income level while rediscovering purpose in your day-to-day life.
You can get help with these questions and more from Allsup Employment Services, which is a Social Security-authorized Employment Network (EN). As an EN, all of its services – including career and benefits counseling – are available for free to Social Security disability recipients.
Learn more at AllsupEmploymentServices.com or call (866) 540-5105.