April 27, 2021
Navigating Work After Cancer: Free Cancer and Careers Events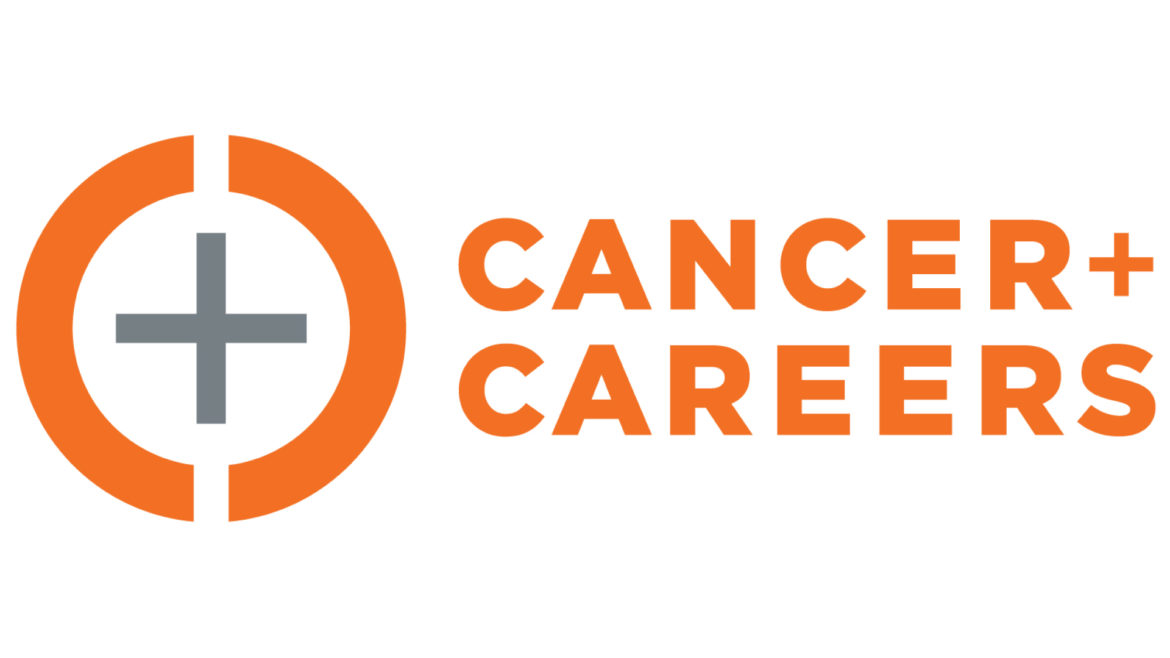 By Nicole Franklin, Senior Manager of Programs at Cancer and Careers
The mission of Cancer and Careers is to empower and educate people with cancer to thrive in their workplace by providing expert advice, interactive tools and educational events. In addition to patients and survivors, CAC educates healthcare professionals, caregivers, co-workers, managers, human resources staff and fellow cancer organizations — all potential sources of support for those working after a cancer diagnosis.
All of CAC's programs and services are free and designed for people with any type of cancer, with any type of job, and at any stage of recovery. The goal is to provide information and services on a range of topics, including deciding whether to work, job search and career change, disclosure, protecting online privacy, and concerns about legal rights and discrimination.
Cancer and Careers is excited to announce several upcoming virtual events:
CAC's 11th annual National Conference on Work & Cancer will be held virtually on Friday, June 25, 2021! This year's free, daylong event will explore topics such as nutrition, setting boundaries, job search, online privacy and disclosure, and more.
CAC's new Technology Assistance Program also ensures that cancer patients and survivors who want to attend the upcoming conference have access to reliable technology. The program will offer a tablet or portable laptop (such as a Chromebook or similar device) to a limited number of recipients. Beyond attending the conference, this device can likely assist with crafting resumes and cover letters, working remotely, job searching and any other work pursuits. Applications are currently open for this program until Monday, May 3, 2021.
Lastly, CAC hosts several free webinars taking place this spring and summer. The Balancing Work & Cancer Webinar series is designed for patients, survivors, caregivers, healthcare professionals and employers to address the practical and legal complexities of balancing cancer treatment and recovery with employment. Register for the following to get job search tips and advice from an experienced career coach:
Make sure to check CAC's events calendar periodically for updates!
Editor's note: Allsup helps individuals living with cancer and other disabilities apply for SSDI and return to work.