March 24, 2021
Friday – Free Cancer and Careers Midwest Conference Explores Work, Treatment and Recovery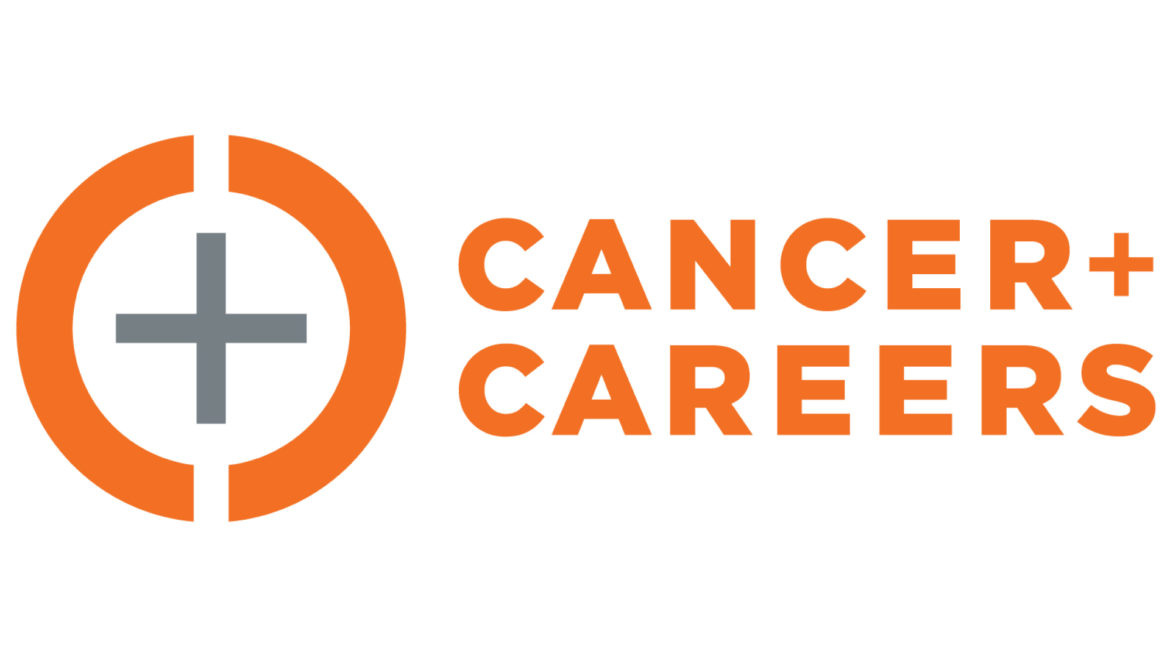 Balancing cancer treatment and recovery with employment can be challenging. Allsup is proud to join Cancer and Careers as a patron sponsor of the eighth annual Midwest Conference on Work & Cancer, Friday, March 26.
This free, daylong virtual event will touch on a number of vital topics, including returning to work during cancer after recovery, ADA return-to-work requirements and privacy issues, job search strategies and techniques for managing treatment while working. The conference is open to patients, survivors, caregivers, advocates, employers and anyone affected by cancer.
Cancer and Careers empowers and educates people with cancer to thrive in the workplace by providing expert advice, interactive tools and educational events like the annual Midwest conference. The organization reports that 1.72 million new cancer cases are diagnosed each year in the U.S. According to the National Cancer Institute, the number of cancer survivors will reach nearly 21.7 million in the next decade, emphasizing the importance of support, tools and resources for survivors who return to work during and after treatment.
Our team of experts at Allsup Employment Services (AES) can help people get back to work and keep their Social Security Disability Insurance benefits. Learn more about Social Security's free Ticket to Work programs.
Register for the Midwest Conference on Work & Cancer.
Editor's note: Allsup helps individuals living with cancer and other disabilities apply for SSDI and return to work.