October 9, 2020
A Look at Mental Illness and Stress Responses to COVID-19 on World Mental Health Day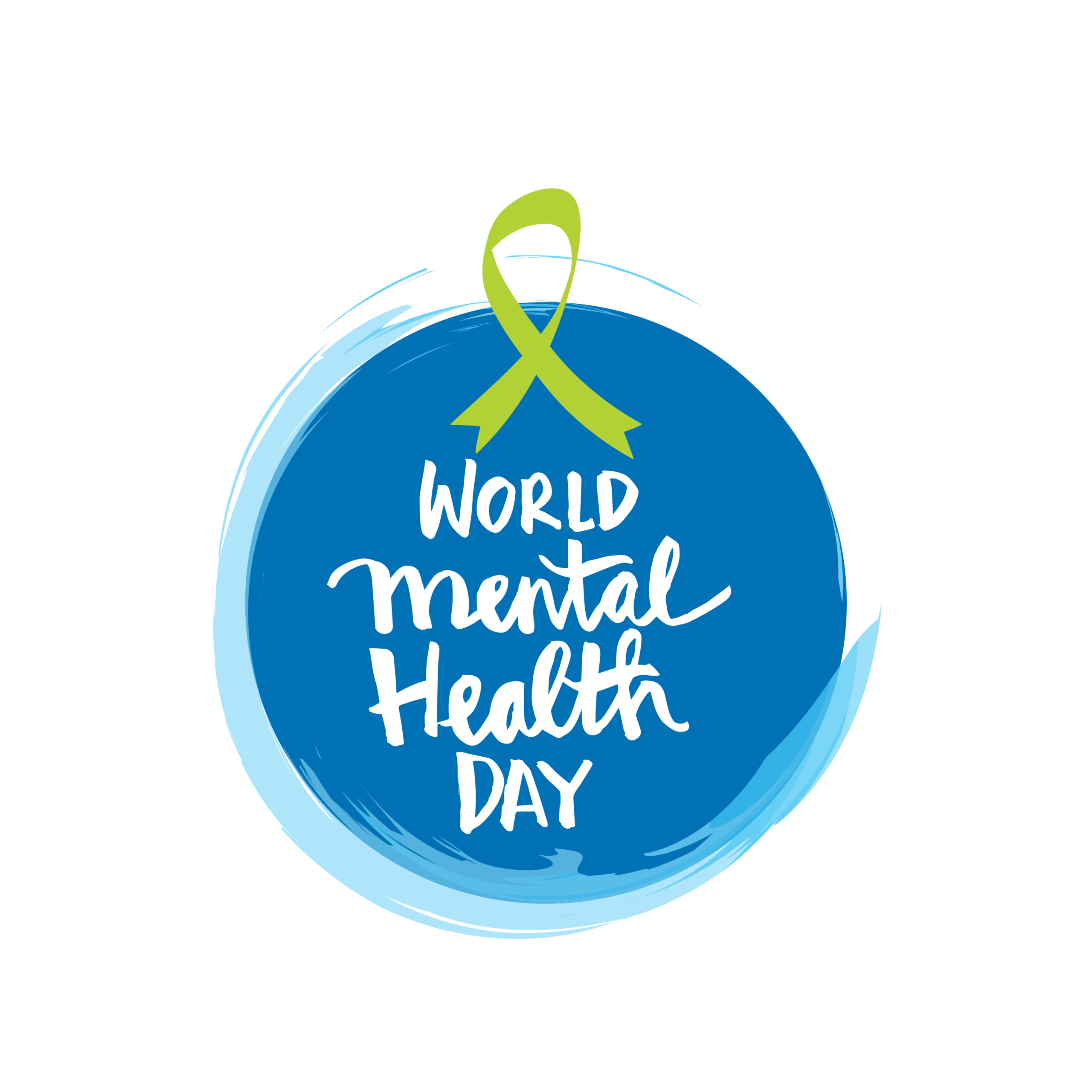 By Dr. Linda Denke, Ph.D., RN, CCRC, NAMI Texas Member at Large
Saturday, Oct. 10, 2020, is World Mental Health Day, a time to honor the unique experiences of individuals living with mental illness. While mental health challenges can be a handful for many people, it's important to recognize the impact that COVID-19, as well as the anxiety around contracting the virus, has on those who've been diagnosed with a severe mental health condition.
According to the Centers for Disease Control and Prevention, a total of 981,246 cases of coronavirus (COVID-19) and 55,258 deaths in the United States were reported in the spring of this year. In June, the CDC Morbidity and Mortality Weekly Report (2020) asked if those reported to have disproportionately worse health outcomes had anxiety, depression, increased substance use and considered suicide. Their findings: 40.9% reported at least one adverse mental health condition (Psychiatric News Brief, 2020).
We are all at risk, but the coronavirus pandemic affects individuals with mental illness differently. During a pandemic, the uncertainty of exposure to the virus, the quarantine, mask restrictions, fear of job losses, shortages of resources, and loss of income can negatively affect individuals with mental health issues to varying degrees (Krizan & Herlache, 2018).
According to Stress & Coping Theory, stress involves a two-step process: appraisal of the stressor and resource availability to manage the stress. Stress is the result of the biological, behavioral and psychological responses that coalesce to allow the individuals to cope or diffuse the stressor (Coleman, Pincus, & Smyth, 2019).
It's essential for individuals with mental illness who are at greater risk of suffering from exposure to COVID-19 at disproportionately higher rates to get the care and support needed during this turbulent time. Contracting a life-threatening illness like the coronavirus has long-term effects that can disable not only these individuals, but affect the health of others living in our communities.
Linda Denke, Ph.D., RN, CCRC, is a NAMI Texas Member at Large and the author of Breakthrough (2015) and Lost & Found (2019). Both books are written for people with mental illness who wish to live a higher quality of life and for their loved ones who can help them achieve this goal.