June 1, 2020
Faster Disability Benefits With Compassionate Allowances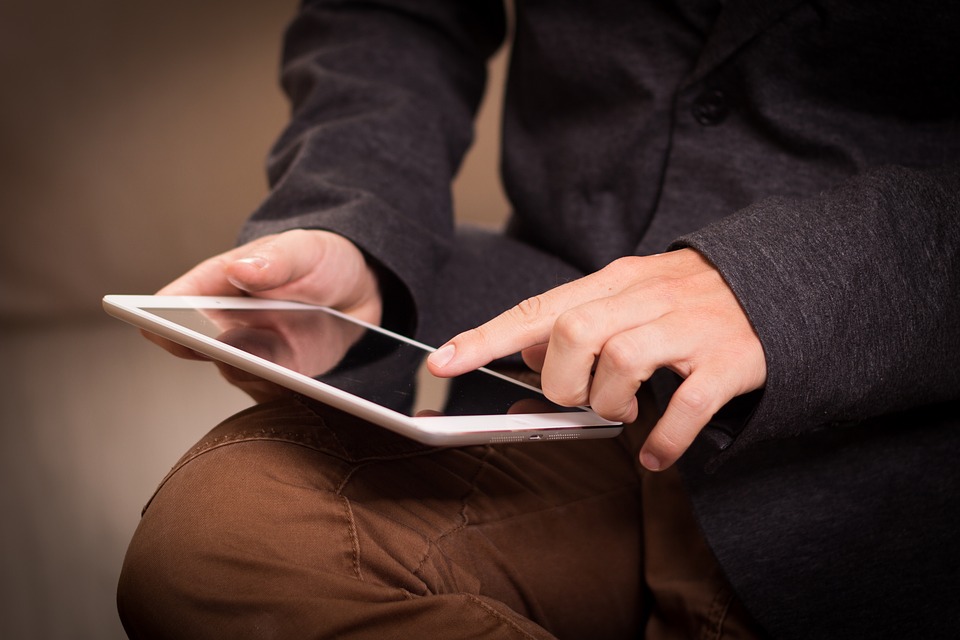 If you or someone you know is facing a truly severe illness or condition, the Social Security Administration's (SSA) Compassionate Allowances (CAL) program may help you attain those much-needed Social Security Disability Insurance (SSDI) benefits sooner rather than later.
The CAL program is a means to identify certain diseases – some very rare – to expedite the SSDI approval process.
Allsup frequently helps answer questions about qualifying for SSDI through Compassionate Allowances.
It can be important, if you have complex health issues—to have an SSDI expert like Allsup on your side.
Right now, 233 conditions ranging from brain disorders to advanced cancers, or early-onset Alzheimer's disease, are included on the list of compassionate allowances. These types of illnesses put a claimant's SSDI application on the fast track for approval.
The National Organization of Rare Diseases reports anywhere from 25 million to 30 million Americans (one in 10) have rare diseases, which number approximately 7,000. In fact, the current number of rare cancers is over 500.
These statistics, now compounded by COVID-19, support the importance of applying for SSDI benefits without delay if you meet the criteria. Our Allsup experts know how difficult it can be to navigate the SSDI application process. That's why we created empower by Allsup®. Not only does it immediately let you know if you're eligible for benefits, it guides you through the daunting and complex application process with ease.
If you believe you have a condition that is on the compassionate allowance list, we'll make sure your information is clearly flagged for Social Security's expedited review. This can result in a decision within weeks of medical confirmation versus months or years.
Learn more with our free 2020 edition e-book, "Applying for Social Security Disability Insurance: Getting it Right the First Time."
Allsup has helped more than 375,000 people receive their SSDI benefits. Find more information about how to apply for disability benefits on Allsup.com.