November 6, 2019
Allsup Partners with Scleroderma Foundation for Free Webinar on SSDI, Return to Work Assistance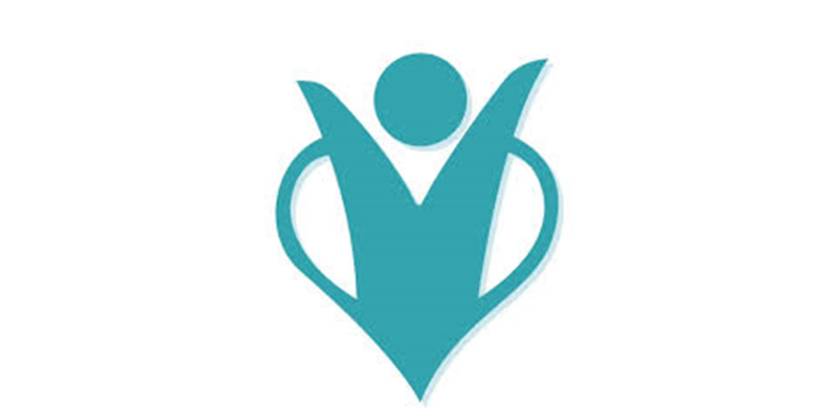 Allsup is excited to partner with the Scleroderma Foundation in an effort to share the basics about Social Security Disability Insurance benefits, as well as return to work information. The webinar entitled "What You Need to Know about Social Security Disability Insurance" takes place on Thursday, Nov. 7, 2019, from 7-8 p.m. MST. Individuals living with scleroderma, community advocates, healthcare professionals, or anyone who's interested in learning about SSDI may attend this free online presentation.
According to the Scleroderma Foundation, an estimated 300,000 Americans have been diagnosed with scleroderma. Also known as systemic sclerosis, the illness is a chronic connective tissue disease marked by tightening of the skin and joint pain. Symptoms often range from mild to life threatening, depending on the individual. Although the illness is treatable, there is no known cure.
The severity of scleroderma may cause a person to no longer be able to work. When few options for financial relief are available, it's important to understand the ins and outs of SSDI, eligibility requirements, and how to apply.
As the nation's premier advocacy firm for SSDI representation, Allsup provides guidance for former workers with disabilities who are applying for Social Security disability benefits. Thursday's webinar sheds light on how a skilled SSDI representative can help individuals navigate an otherwise complex and time-consuming application process.
In addition, the presentation will cover Allsup Employment Services (AES) and its role through the Social Security Administration's Ticket to Work program. SSDI beneficiaries who are interested in returning to work after recovery from an illness or injury can get free personalized assistance from AES.
Click here for details on how to join the webinar by visiting the Scleroderma Foundation's website.
The Scleroderma Foundation is a 501(c)(3) nonprofit dedicated to serving the needs of the scleroderma community, with a primary goal of raising funds and awareness through support, education and research. 
Editor's note: Allsup helps individuals living with scleroderma apply for SSDI and return to work.