April 5, 2019
April Showers Bring National Social Security Month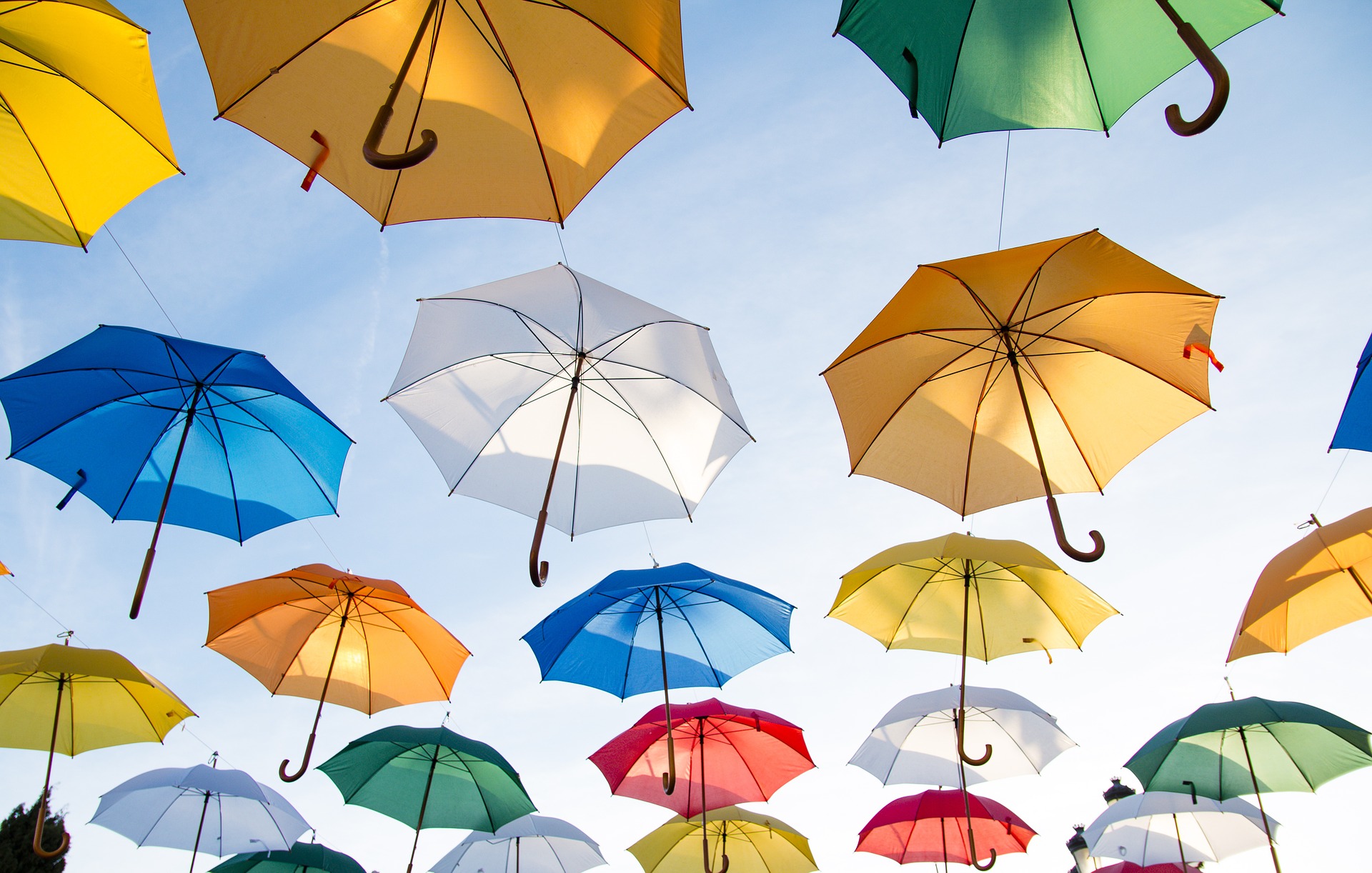 April is National Social Security Month and it provides many with a chance to rediscover the history of how and why Social Security was created. Signed by President Franklin D. Roosevelt in 1935 and implemented in 1937, Social Security was first called into place to address social ills and economic uncertainty. Those challenges include unemployment, the stock market and economic depression, poverty and old age, and the needs of widows and fatherless children.
Social Security Disability Insurance (SSDI) was added in August 1856 with the purpose of providing insurance coverage and a modicum of economic security to former workers with acquired disabilities. Unlike Supplemental Security Income (SSI), SSDI isn't means-based; the benefits are paid for by workers and their employers through Federal Insurance Contributions Act (FICA) payroll taxes.
Qualifications for SSDI benefits include the following:
You must have a physical or mental impairment that prevents you from engaging in any substantial gainful work.
Your condition must be expected to last at least 12 months or result in death.
You must have worked (and paid FICA taxes) at least 5 out of the last 10 years.
You must be over 21 years of age and less than retirement age (65-67).
You must have medical proof of disability.
Each year, approximately 2 million people apply for disability benefits. However, the process can be complex and time-consuming, causing nearly 30% of individuals to be denied due to technical reasons. Having an experienced disability representative like Allsup to assist you can increase chances of approval and put you on the path to recovery.
Interested in moving forward? Click here to determine your eligibility for Social Security disability benefits with our free online assessment.
If you're currently receiving SSDI benefits, you have the option of learning about return to work assistance with SSA's Ticket to Work program here.