December 22, 2020
BIA-MO Helps Families Adjust to "New Normal"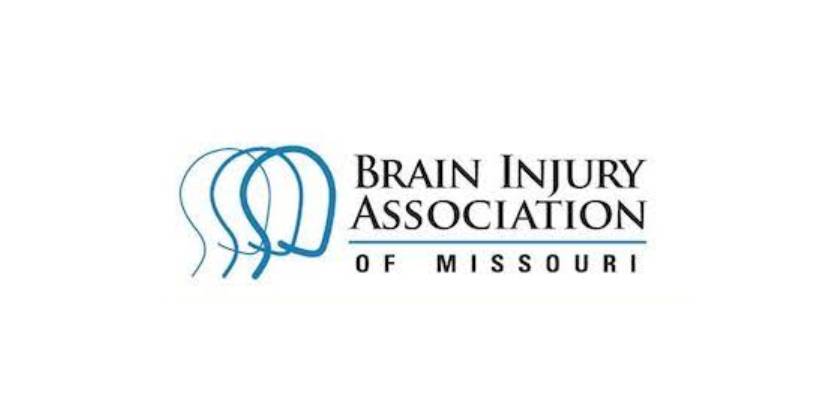 By Maureen Cunningham, Executive Director at Brain Injury Association of Missouri (BIA-MO)
Mary's daughter sustained a brain injury from a car crash. The hospital stay and many years of rehabilitation were an emotional rollercoaster for Mary and her family. They didn't know what to expect from one day to the next.
Like Mary, thousands of Missouri families begin their "new normal" of life with brain injury each year. An unexpected incident changes life in an instant for the injured person and their loved ones.
When brain injury happens, families have so many questions. They need help and hope as they strive for healing. The BIA-MO Information & Referral Service and Survivor & Family Seminars provide education, support and assistance for individuals and families to make informed decisions about life with brain injury. They learn about resources, care options and future considerations. Information & Referral Services are available by phone or email.
The BIA-MO Support Groups ensure that survivors of brain injury and families are not alone in life with brain injury. Support Group members discuss challenges, options and opportunities. Tears and despair are often replaced with laughter, advice, friendship – and healing. Like Survivor & Family Seminars, the Support Groups will continue online into 2021.
For more information about these and other BIA-MO services, visit biamo.org. Individuals and families in need of support can also email info@biamo.org or call (800) 444-6443 or (314) 426-4024 for assistance.
The Brain Injury Association of Missouri is a nonprofit organization that relies on donations. To contribute, submit the online form here.
Editor's Note: Allsup helps individuals living traumatic brain injuries apply for SSDI and return to work.