April 15, 2019
Cancer and Careers Events: Navigating Work After A Cancer Diagnosis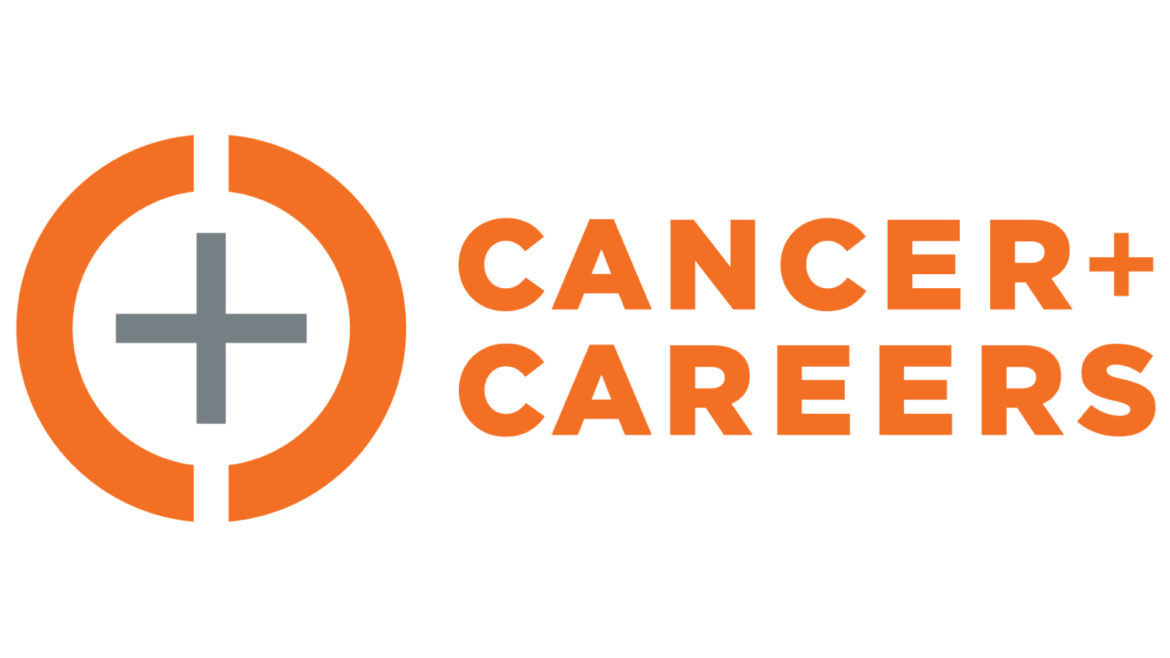 By Cancer and Careers
Cancer and Careers' mission is to educate and empower people with cancer to thrive at work. We travel across the country (and web) to ensure the conversation on balancing work and cancer is far-reaching.
To increase accessibility and ensure cost isn't a barrier, all events are free-of-charge! Learn more about upcoming 2019 events below.
Conferences
Free daylong conferences explore the issues faced by working people who are trying to balance their cancer treatment and recovery with employment. They are open to patients, survivors, healthcare professionals, caregivers, employers and anyone else touched by cancer.
Seminars, Webinars & Workshops
In-Service Trainings and Educational Series webinars cover practical and legal issues to ensure providers and human resources can answer questions, offer resources and be an advocate for their patients and employees, while earning free CEUs/PDCs.
Healthcare and HR professionals: In-Service Training (in-person)
Sioux Falls, South Dakota — Thursday, April 18
Las Vegas, Nevada — Saturday, Aug. 24
Salt Lake City, Utah — Friday, Oct. 4
Williston, Vermont — Thursday, Nov. 7
Knoxville, Tennessee — Friday, Nov. 15
Healthcare Professionals: Educational Series (online)
Where to Start — Thursday, Oct. 10
Working Through Treatment — Thursday, Oct. 17
Taking Time Off — Thursday, Oct. 24
Returning to Work — Thursday, Oct. 31
Webinar Series: Balancing Work & Cancer (online) - Wednesdays
Managing Long-Term Stress — May 8
Occupational Therapy and Vocational Rehab — June 5
Enhancing your Skills: Prepping for Success — Sept. 11
Body Confidence, Self-Confidence in the Workplace — Oct. 2
Health Insurance Options — Nov. 6
Strategies for Eating Well on the Job — Dec. 11
Upcoming: Patient Workshops
Sioux Falls, South Dakota — Wednesday, April 17
Salt Lake City, Utah — Thursday, Oct. 3
Knoxville, Tennessee —Thursday, Nov. 14
To see a full list of upcoming events at Cancer and Careers, and to register, click here.