October 6, 2020
Cancer and Careers Offer Free October Events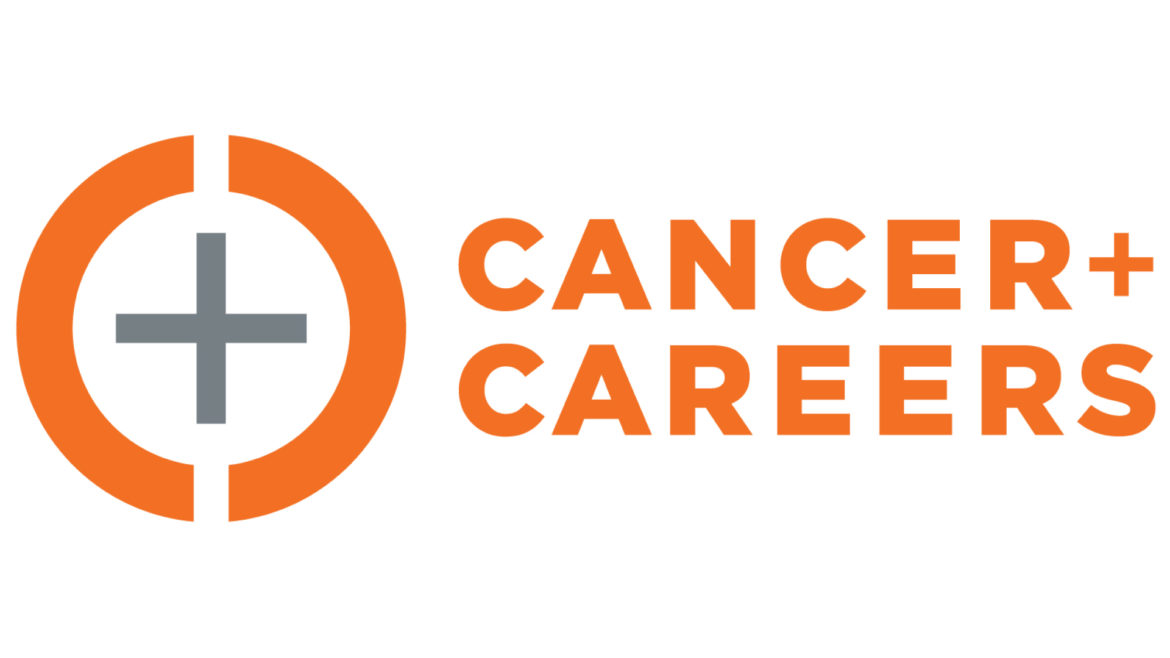 By Nicole Franklin, Senior Manager of Programs at Cancer and Careers
Cancer and Careers' mission is to empower and educate people with cancer to thrive in their workplace by providing expert advice, interactive tools and educational events.
Our programs—offered nationwide and free-of-charge—include a comprehensive website and library of publications in English and Spanish, legal and insurance information, job search tools, career coaching, resume review, professional development micro-grants, and educational events.
Since March 2020, all our events have become virtual, which still gives our community the opportunity to dynamically engage with our new and existing programs.
We're excited to have a few more events happening in 2020!
Our sixth annual West Conference on Work & Cancer will take place virtually on Saturday, Oct. 17. This free online, interactive event offers the opportunity to connect with patients, survivors, caregivers, healthcare/HR professionals, advocates and expert speakers to explore the practical and legal issues of navigating work after cancer. Topics will range from self-care at work and home, managing your online brand, handling side effects at work, working during treatment, job search and much more.
This year, we are thrilled to add "Work Transitions: Strategies for Looking Ahead" with career coach Kathy Flora to our conference line-up. This inspiring and informative session will help attendees think about how to positively navigate work and personal transitions, especially during this unprecedented time.
Our Balancing Work & Cancer Webinar Series, which is designed for patients, survivors, caregivers, healthcare professionals and employers to address the practical and legal complexities of balancing cancer treatment and recovery with employment, also has three upcoming sessions:
Our events calendar is always being updated, so make sure to check back frequently!