October 2, 2019
Cancer and Careers Offers Free Events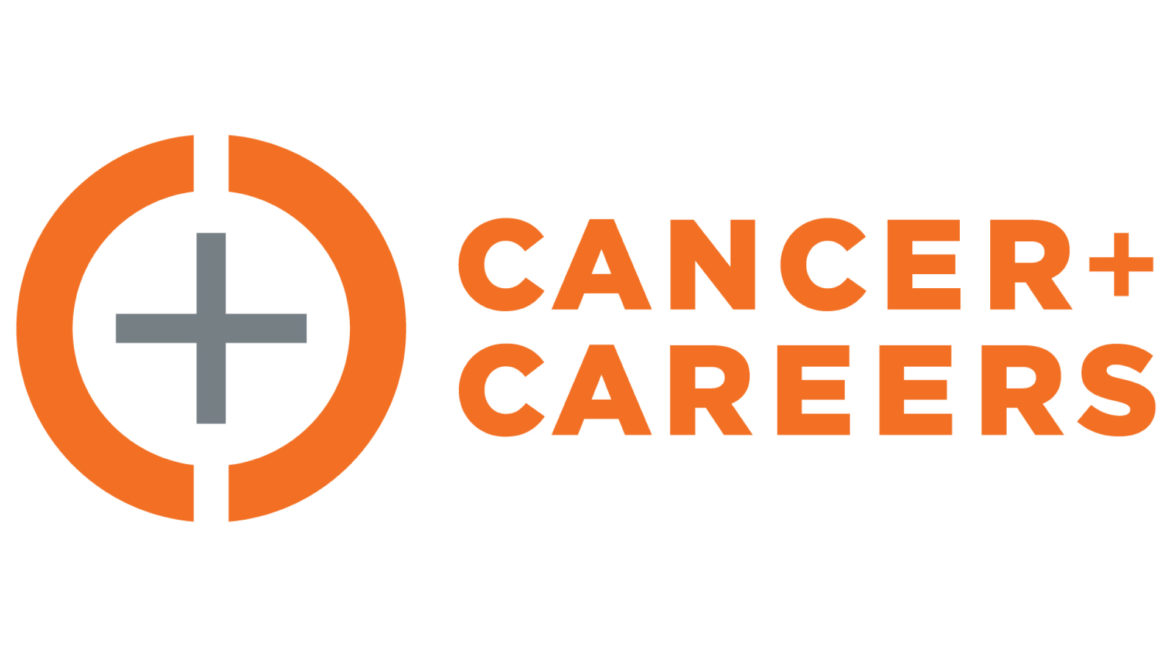 By Nicole Franklin, Senior Manager of Programs, Cancer and Careers
Cancer and Careers' mission is to empower and educate people with cancer to thrive in their workplace by providing expert advice, interactive tools and educational events. Our programs—offered nationwide and free-of-charge—include a comprehensive website and library of publications in English and Spanish; legal and insurance information; job search tools; career coaching; resume review; professional development micro-grants; and events and workshops for people with cancer and their healthcare providers, employers, managers and coworkers. Our online and in-person events are great opportunities for people to fully engage with us and we have several scheduled for the remainder of the year!
Our fifth annual West Coast Conference on Work & Cancer will take place in Los Angeles on Saturday, Oct. 26th. This free, full-day event will focus on the challenges working people face when balancing a cancer diagnosis with employment. We'll cover a range of relevant topics, including disclosure, privacy and online brand, working through treatment, job search and health insurance options. This year, we're thrilled to introduce a new session to the agenda: "Setting Boundaries" will discuss how to effectively set boundaries in the workplace after a cancer diagnosis.
Our upcoming In-Service Trainings and Educational Series webinars also cover essential practical and legal issues related to navigating employment after a cancer diagnosis. These programs ensure that healthcare professionals and human resource professionals receive pertinent information to empower them to answer questions, offer resources and provide the best guidance to their patients and employees (while earning free CEUs/PDCs*).
Similarly, our Balancing Work & Cancer Webinar Series and Balancing Work & Cancer Workshops are designed for patients, survivors, caregivers, healthcare professionals and employers to address the practical and legal complexities of balancing cancer treatment and recovery with employment.
Our events calendar is always being updated, so make sure to check back frequently!
Editor's note: Allsup helps individuals living with cancer and other disabilities apply for SSDI and return to work.