October 23, 2019
Chronic Pain and No Clear Cure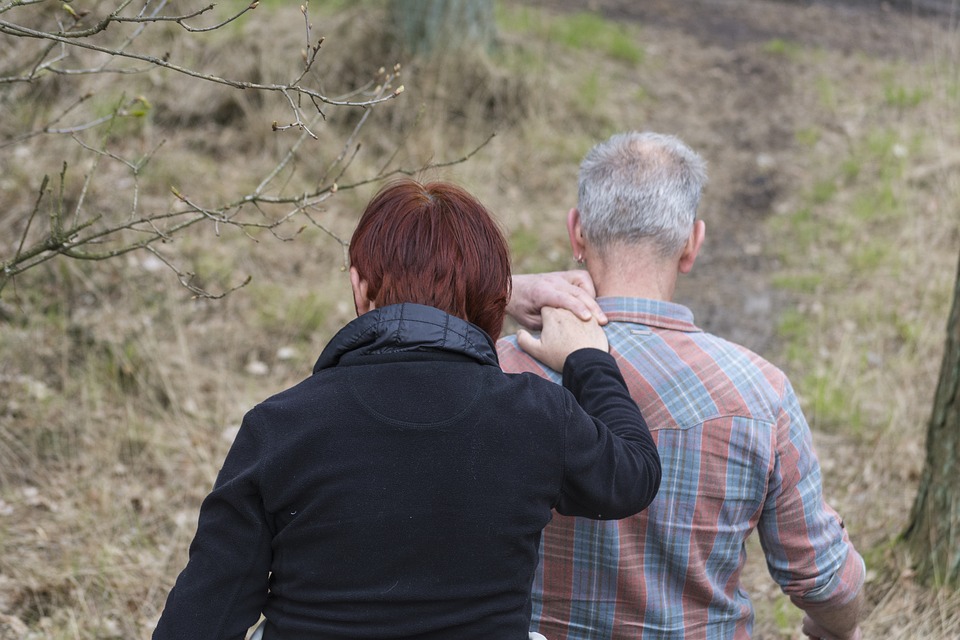 When some people think of pain, they don't imagine a sensation that will last forever. However, it's not uncommon for individuals living with chronic pain to experience debilitating setbacks that ultimately derail their long-term happiness.
According to 1843 Magazine, a fifth of the global population is affected by chronic pain. The majority of chronic pain stemming from severe ailments or injury may be incurable and, in many cases (as with chronic illnesses like fibromyalgia) has no visible cause.
This reality can sometimes result in mental and emotional issues, which is why it's essential to have medical professionals, community advocates, and loved ones who validate a person's experience.
Individuals living with a disability that heightens chronic pain may find themselves unable to work due to the severity of their illness or injury. In this case, it's possible to find financial relief by applying for Social Security Disability Insurance (SSDI) benefits.
To determine your eligibility for SSDI benefits, take the assessment now.