May 24, 2019
Disability Insurance Awareness Month: What Is SSDI?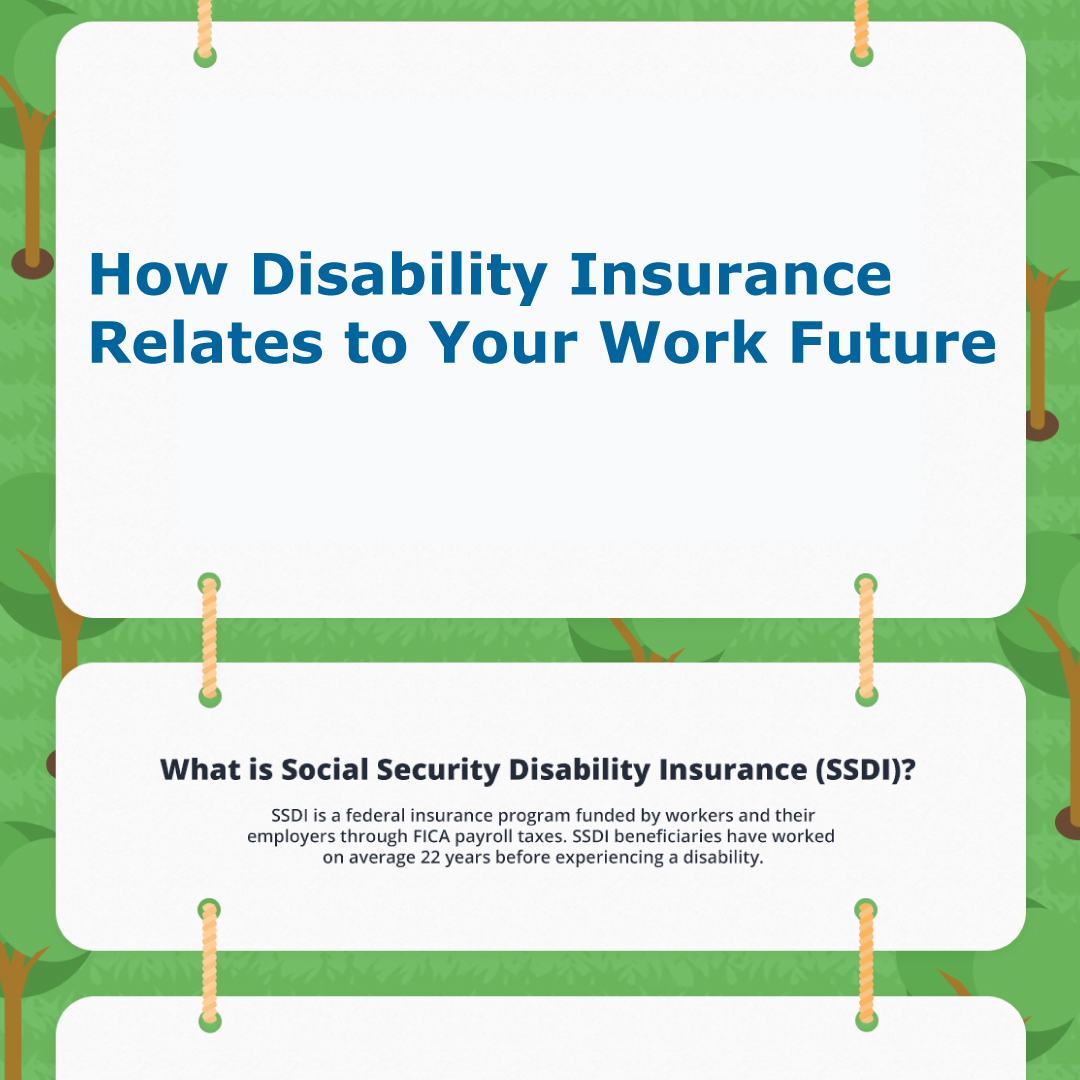 NOTE: In May, Allsup is posting a series of blogs on Disability Insurance Awareness Month, a time when organizations join together to raise awareness about protecting your income following a disability. This series will take you through common questions about disability insurance.
The Social Security Disability Insurance (SSDI) program is a federal insurance plan funded by workers' and employers' FICA payroll taxes.
If you're currently working full time, then this likely includes you. A portion of FICA tax is used for Social Security retirement and Medicare benefits, with a small percentage funding SSDI. More than 155 million U.S. workers are fully insured for benefits with the SSDI program.
You can use this important insurance after experiencing a disability, not only for regular monthly income, but also to return to work again. To qualify for SSDI, applicants must have worked five of the past 10 years. In addition, they must be below full retirement age (65-67) and suffer from a disability that will last at least a year, or is terminal.
SSDI is a critical resource for anyone who experiences a severe health condition as it may be the only lifeline available to keep you financially afloat. It's estimated that more than 70 million U.S. workers have no other form of disability insurance apart from SSDI.
Along with income, SSDI comes with:
Medicare coverage begins 24 months after SSDI cash benefits begin.
Annual cost-of-living adjustments (COLAs).
Dependent benefits for those under age 18.
Protection of Social Security retirement benefits through an earnings record freeze.
Free support with returning to work, if individuals are medically able.
Unfortunately, the SSDI application process is extremely lengthy and complex. This means if you experience a severe, work-disrupting disability—you don't want to delay your application. You also can benefit from expert representation and help applying for SSDI with empower by Allsup.
With a successful application, you can avoid the appeals process, which can be lengthy and complex.
Appeals can include a hearing before an administrative law judge (ALJ). Currently, about 800,000 former workers are stuck in the backlog waiting for a disability hearing. The national average wait is now 530 days.
Find more information about how to apply for disability benefits with expert help, or returning to work with a disability, at Allsup.com.