June 3, 2019
Five Myths About Applying for Disability Benefits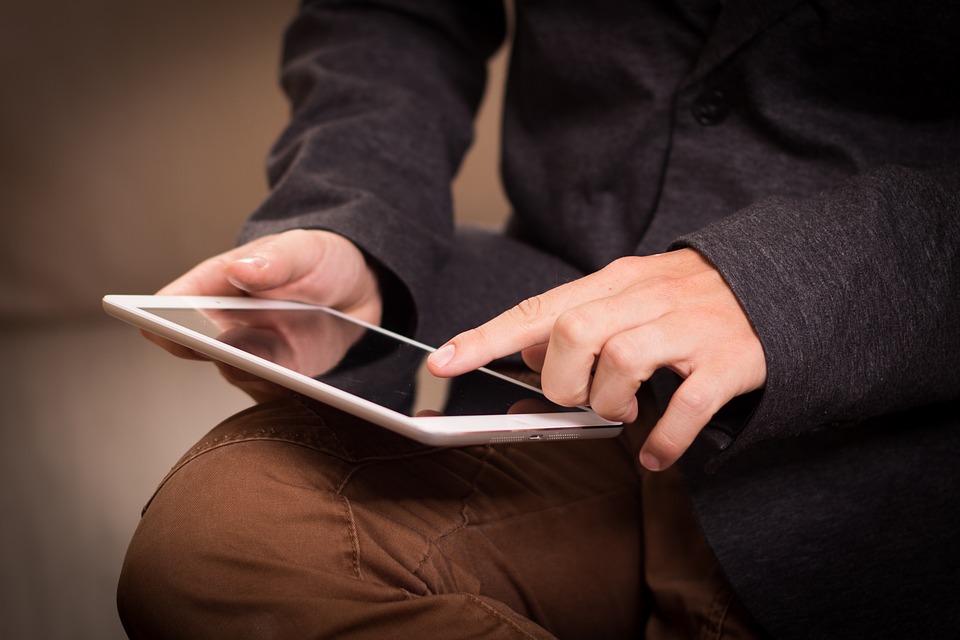 As if the Social Security Disability Insurance (SSDI) program wasn't confusing enough, several myths surround this federal disability insurance to make it even more baffling.
Let's address five of these untruths about applying for Social Security disability benefits.
Myth No. 1: I have too much money to qualify for SSDI.
Don't confuse SSDI with the Supplemental Security Income (SSI) program (which is means based and for those with little income or assets). SSDI is an insurance program funded by workers and their employers. If you paid payroll taxes and worked for a minimum time period, then you can file a claim for disability if you experience a severe work-disruption due to a health condition. It doesn't matter how much money you have in the bank.
Myth No. 2: I have to wait at least 12 months after the onset of my disability to apply for Social Security disability benefits.
Not true—there is no waiting period to file your SSDI application. In fact, waiting to apply for disability benefits is against your interests. Waiting even a few months to make an SSDI claim can create additional financial hardship for you and your family. Remember that your SSDI claim may require many months to move through the review and appeals process, so it's always a good idea to get your claim into the system as soon as possible.
Myth No. 3: The SSDI application is simple, so I don't need a representative until later.
Many applicants work with SSDI representatives to file their initial applications, and they can see meaningful advantages. Allsup has an award rate of more than 50% at the initial application, compared with the national average of 35%. Also, the information required by Social Security is critical and can be overwhelming—knowing how much and what to provide. With expert SSDI assistance on your side, you may be able to successfully receive your SSDI with your application, and avoid the appeals and hearing altogether.
Myth No. 4: I'm entitled to SSDI because my doctor says I can't work.
It's always good to have your doctor say that you are unable to work, but it's no guarantee. You still have to meet the Social Security Administration's (SSA) rigid definition of what constitutes a disability: You must not be able to engage in any substantial gainful activity because of a medically-determinable physical or mental impairment expected to last at least 12 months or result in death. The SSA is required to have medical evidence of the disability. In addition, SSA disability examiners conduct a detailed sequential evaluation, or analysis, of the claim. It's not as simple as having doctor support, though that is vital.
Myth No. 5: SSDI is Forever.
Many people resist applying for Social Security disability benefits because they don't want to give up on their long-term professional goals or financial futures. This is one of the most unfortunate myths—because SSDI specifically provides return to work assistance for individuals immediately upon receiving approval. This means you are encouraged to try to work again, and many beneficiaries may find, within 2-3 years, that they can recover and get back on the job once again. In the meantime, the income from Social Security disability is there to provide vital support.
These are just some of the reasons to apply for SSDI benefits. Find more about applying for SSDI at Allsup.com. Or, click here to learn if you're eligible for benefits now.