June 10, 2019
Living with Diabetes Requires Care, Community & Resources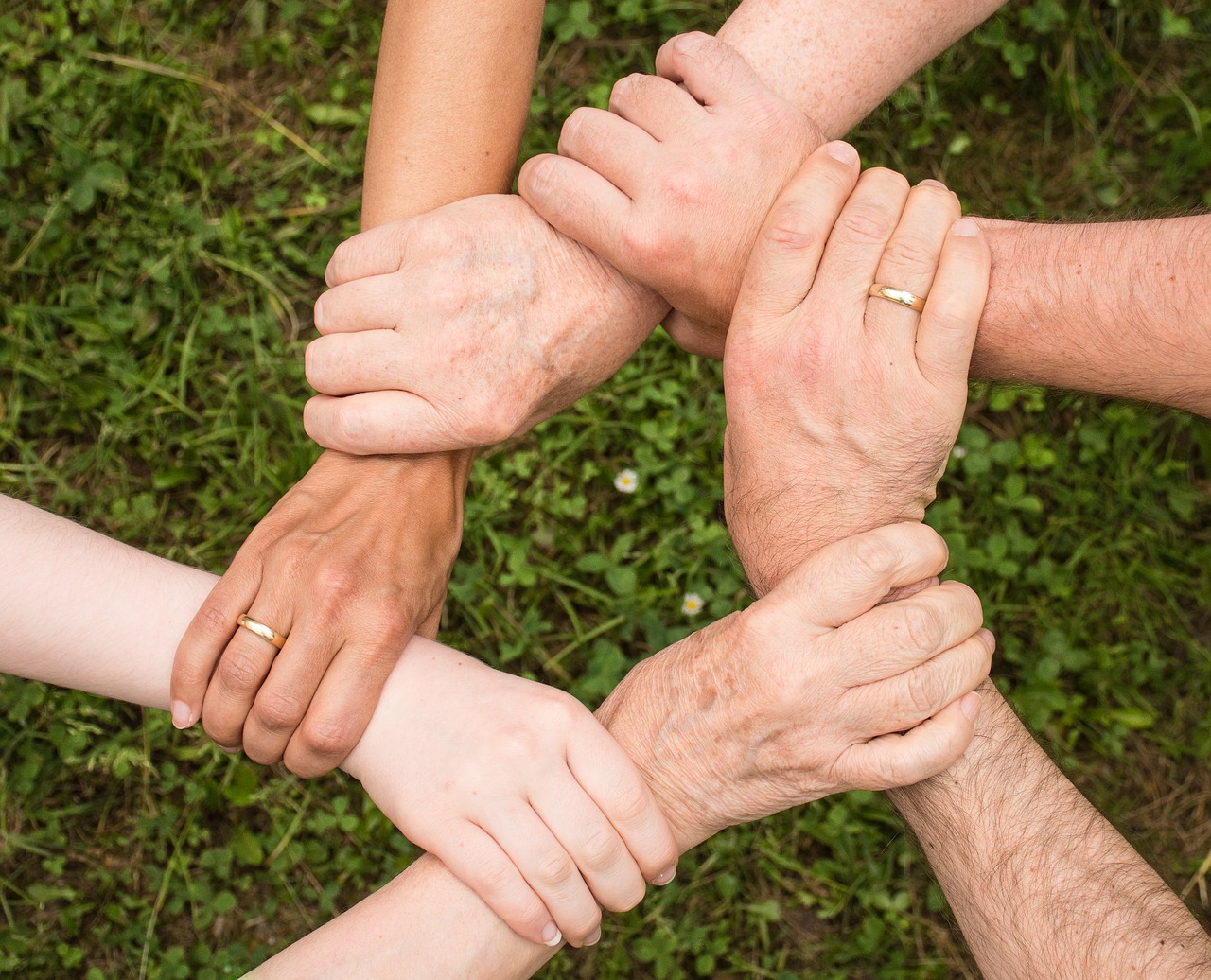 By Guest Blogger Taking Control of Your Diabetes
Guided by the belief that every person with diabetes has the right to live a healthy, happy, and productive life, Taking Control Of Your Diabetes (TCOYD) educates and motivates people with diabetes to take a more active role in their condition. As a nonprofit organization, TCOYD also provides innovative and integrative continuing education to medical professionals caring for people with diabetes.
The vision of TCOYD is that all people with diabetes, and their loved ones, will have full access to proper education and therapy in order to allow for the prevention, early detection, and aggressive management of diabetes.
TCOYD lives our mission through a national series of conferences and health fairs, an award-winning educational video series, a monthly digital newsletter, community blog and various social media platforms, all designed to keep people with diabetes engaged and proactively caring for their own health.
Our flagship program of national conferences are low-cost full-day events with workshops geared for people living with type 1 or type 2 diabetes, as well as their loved ones. Attendees leave with a renewed sense of motivation and empowerment along with the knowledge that they can live a long and happy life.
TCOYD also manages a three-day conference called ONE: The Ultimate Conference and Retreat for Adults with Type 1, which will be held Aug. 16-18, 2019, in San Diego. It offers lectures from world-renowned diabetes specialists, table talks with physicians, exhibits with the latest in diabetes technology, night-life parties, fitness activities, cutting-edge information and research developments.
For information on any of TCOYD's events or to learn more about living well with diabetes, please visit tcoyd.org.
Editors note: Allsup helps individuals living with diabetes and other disabilities apply for SSDI and return to work.