September 30, 2020
#MyPainPlan: U.S. Pain Foundation's Crucial Theme for Pain Awareness Month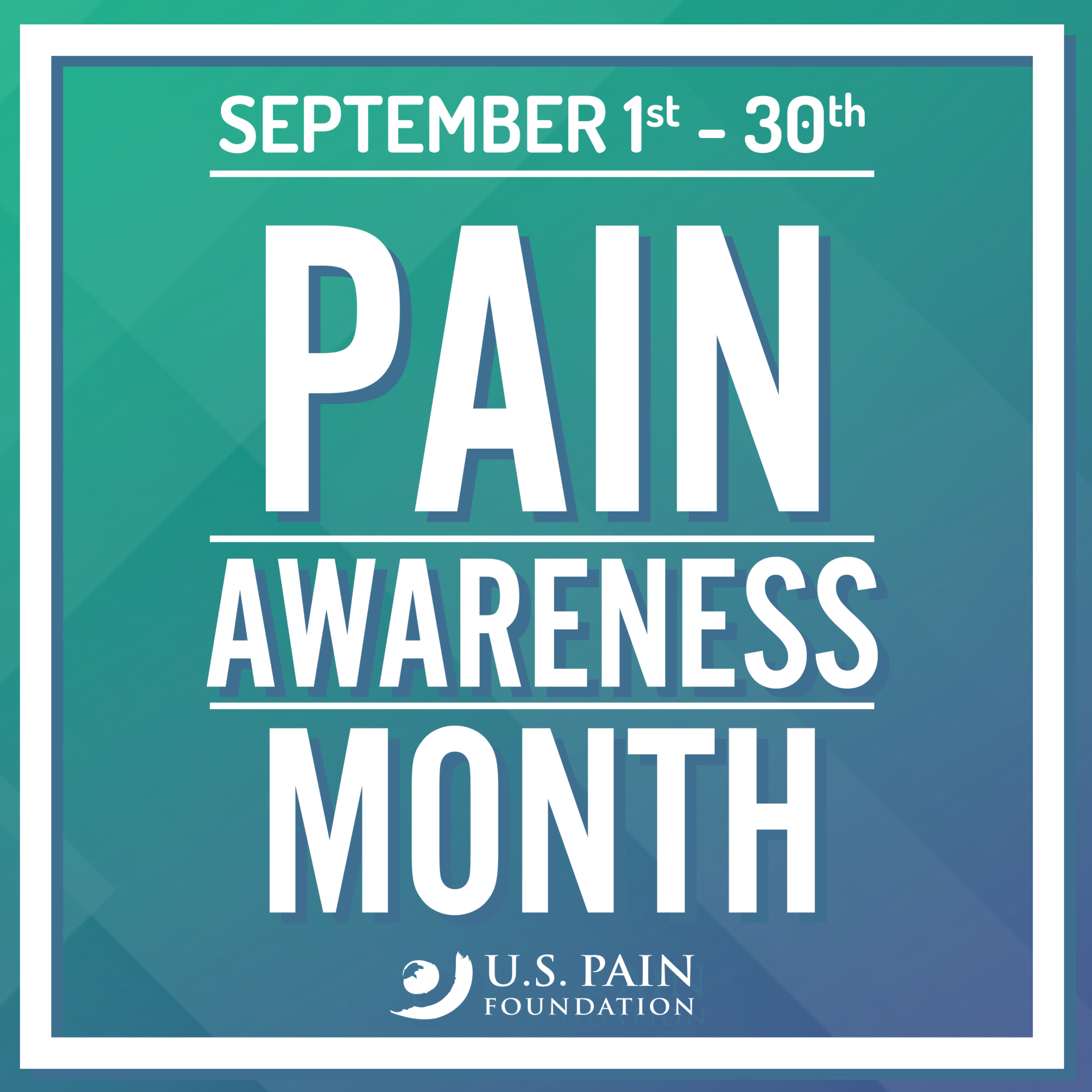 By Michaela O'Connor, Community Outreach and Communications Specialist at U.S. Pain Foundation
With 50 million Americans (or one in five Americans) living with chronic pain, Pain Awareness Month should be widely recognized and acknowledged throughout the country. In an effort to increase awareness and highlight the challenges of living with chronic pain, the U.S. Pain Foundation hosts an awareness campaign each year.
This year's theme is #MyPainPlan, which focuses on the vital importance of an individualized, multidisciplinary, multimodal approach to pain care—as well as the barriers patients face in accessing this type of care.
Nicole Hemmenway, CEO of the U.S. Pain Foundation, says, "Our goal this month is twofold: to encourage policymakers, insurers and clinicians to take a closer look at whether they are truly promoting multidisciplinary care, and to educate patients on the full range of treatment options available."
As part of the September campaign, U.S. Pain launched MyPainPlan.org, an interactive website that allows patients to create their own "pain plan" that they can then discuss with their providers. It includes information about treatment options across seven, multidisciplinary categories. Once you complete your pain plan, you can sign up to receive a free heating pad courtesy of Sunbeam, the campaign sponsor (while supplies last). Start your pain plan here.
Additionally, in August, U.S. Pain conducted a survey on barriers to care, including obstacles like cost, insurance coverage and limits, concerns about side effects and risks, a lack of information, geographic location, and mobility issues. A total of 1,581 patients responded; the 19-page report on the results is now available. Read more here.
U.S. Pain also has held several events throughout the month. Its final Pain Awareness Month event is "My pain journey: Four patients share their experience with multidisciplinary care," on Wednesday, Sept. 30, at 1 p.m. ET. Sign up here.
To learn more about U.S. Pain, click here.