August 11, 2020
National Health Center Week 2020 Is In Full Swing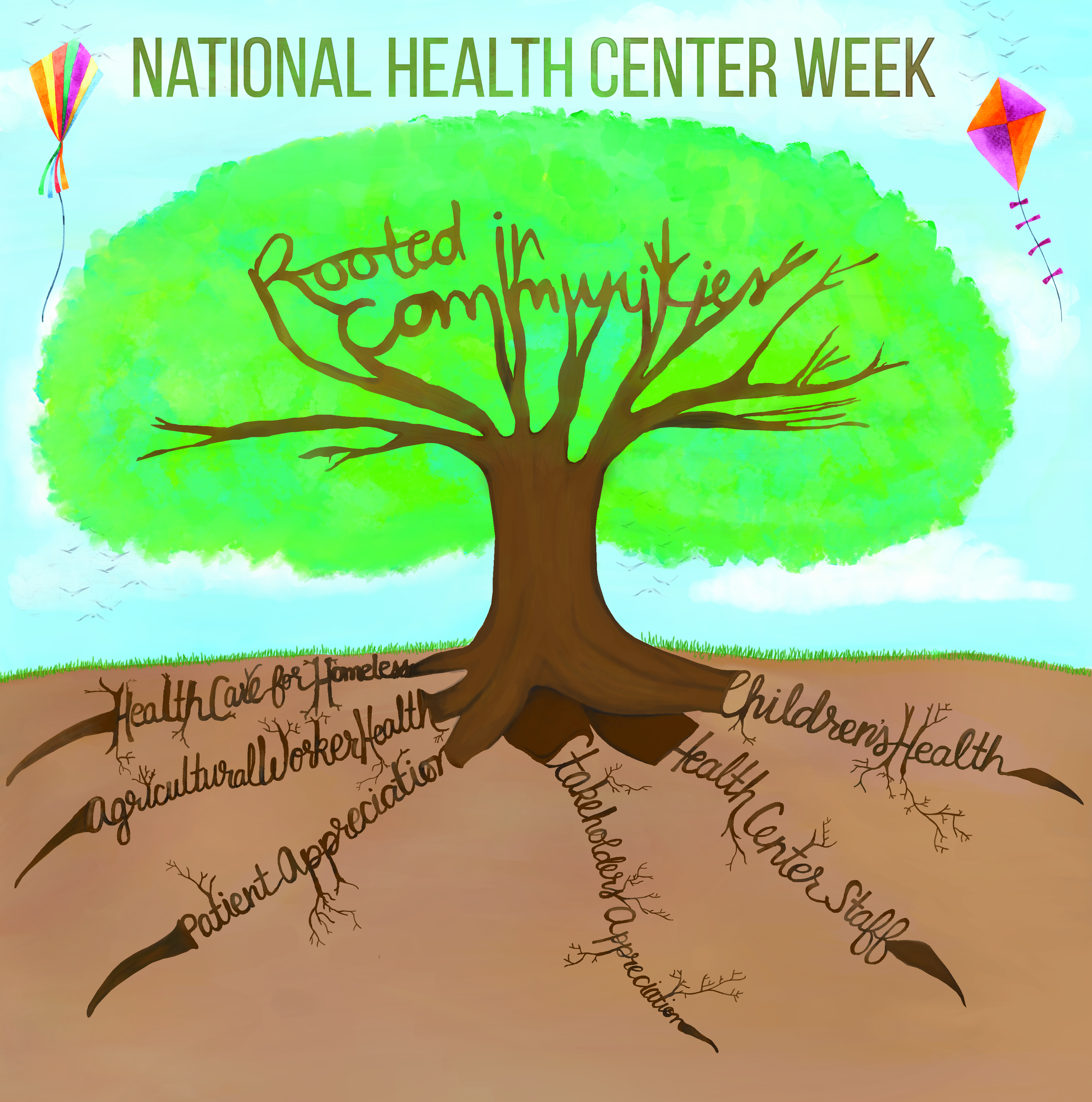 August means we're be celebrating National Health Center Week (NHCW) – Aug. 9-15, 2020. This year's theme (with a graphic expertly designed by the communications team at Greater Lawrence Family Health Center) is Community Health Centers: Lighting the Way for Healthier Communities Today and in the Future.
This week we celebrate health center employees and patients, and the vital role health centers play in their communities. Like in previous years, each day brings us a new blog centered on the unique roles health centers take on for their neighbors.
These blogs, written by partner groups and health center staff from around the country, tackle issues such as the importance of providing healthcare to agriculture workers, the homeless, and children. To provide a broader range of voices to these blogs, you'll also see posts with tips on how to lead a health center in today's frantic climate and how vital relationships are with patients and stakeholders.
If you're trying to give your eyes a break from reading, don't worry – daily podcasts from eClinical Solutions highlighting health centers they work with, as well as a fun Spotify Playlist, will be uploaded for everyone to enjoy during this celebration.
An exciting new addition to this celebration is the on the National Health Center Week website. Here, people will be able to partake in pre-taped virtual yoga classes, guided meditation moments, and receive tips on healthy eating from a licensed dietician. Currently, health center employees are experiencing unprecedented levels of stress, and this is our way of providing them with a moment of peace.
COVID-19 may have stopped the health center community from being together in person. However, it can't stop us from uplifting and celebrating all the great things community health centers do across the states and territories.
Use #NHCW20 and #ValueCHCs to join the conversation on social media and help spread all the good that is happening. Learn more at https://www.hcadvocacy.org/blog/.