December 12, 2020
New JAN Resources: Disclosing a Disability to an Employer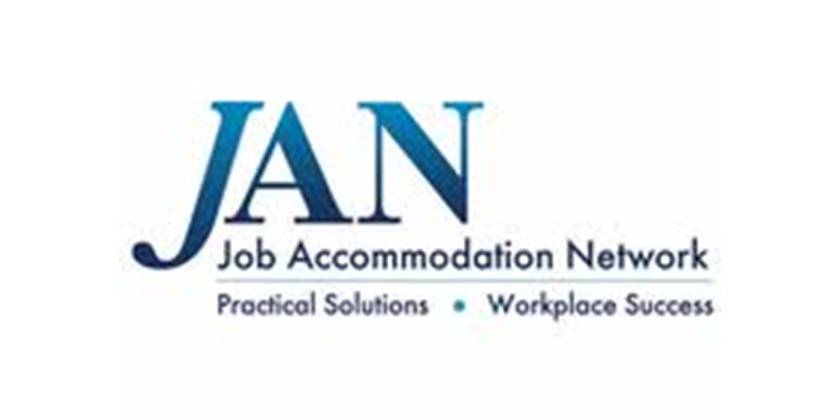 By Linda Batiste, Principal Consultant at Job Accommodation Network (JAN)
If you have been receiving Social Security Disability Insurance, but have decided you want to return to work, you probably have a lot of questions related to disclosing your disability to an employer.
For example, you may want to know whether you must disclose at all, how to explain a gap in employment, how to handle medical questions during a job interview, and when to disclose if you need an accommodation. All these questions and more are addressed in the Job Accommodation Network's (JAN) new training module and two training videos.
The module provides a brief overview of applicable rules under the Americans with Disabilities Act (ADA) and ideas for dealing with illegal medical questions, gaps in employment, and disclosure in general.
One video depicts a job applicant's decision about disclosing during a job interview and the other video illustrates an employee's decision to disclose and request accommodations because her medical condition has flared up. To see all the other information JAN has about disclosure, visit our disclosure page.
JAN also has resources to help you decide how to request an accommodation under the ADA if needed:
Requesting and Negotiating a Reasonable Accommodation
How to Request an Accommodation: Accommodation Form Letter
Employees' Practical Guide to Requesting and Negotiating Reasonable Accommodation Under the ADA
On Feb. 9, 2021, JAN will present a free webcast about requesting and negotiating reasonable accommodations. Join the webcast if you are available or view the archived webcast afterward.
Editors note: Allsup helps individuals living disabilities apply for SSDI and return to work.