August 22, 2019
Psoriatic Disease and Social Security Disability: What You Need To Know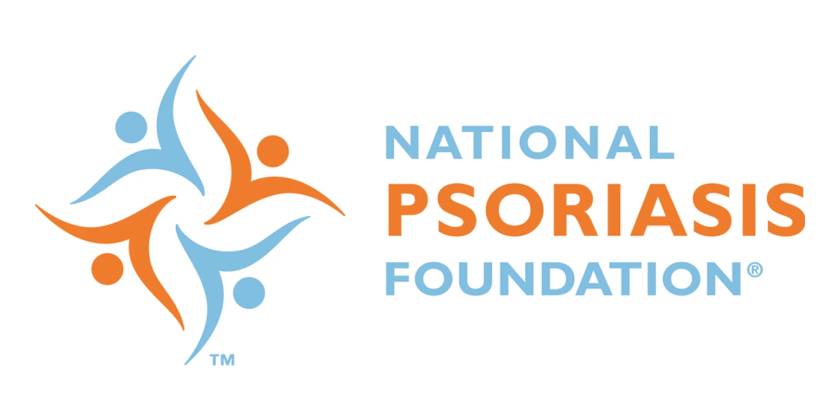 By Chris Paoli, Digital Content Specialist, National Psoriasis Foundation
With many applications taking months (and sometimes years) to process, applying for Social Security disability benefits is typically a long and complicated process.  Making sure that your i's are dotted and your t's are crossed can help to get the support you need, when you need it.
Here to help make the process as smooth as possible is the National Psoriasis Foundation (NPF) disability packet, which will walk you through what you need to know before applying, what materials you need to provide and a general overview of the entire process.
Further, NPF's electronic guide gives you tips on how to best work with your health care provider to increase the chances of getting your claim approved. The packet also gives examples of simple and clear language to be used in forms and evaluations.
The guide, designed specifically with those with psoriatic disease, includes:
Frequently asked questions about applying for Social Security disability
Steps to take when applying for Social Security disability
Tips for being awarded approval
Steps to take for appealing a rejected claim
Application checklist, required forms and a job worksheet
A letter template for your physician supporting the disability claim
Much more
Request your Social Security disability benefit guide today.
Know what's possible with NPF
August is Psoriasis Action Month. This is the perfect time to take control of your psoriasis – whether that's in evaluating your treatment options, updating your insurance claims or finding new ways to thrive in life. NPF can help you with these and more. Connect with an NPF patient navigators today for personalized advice and support.
Editor's note: Allsup helps individuals living with psoriasis and other disabilities apply for SSDI and return to work.