December 30, 2020
Social Security Shares Antifraud Guidelines to Ward Off Fake Callers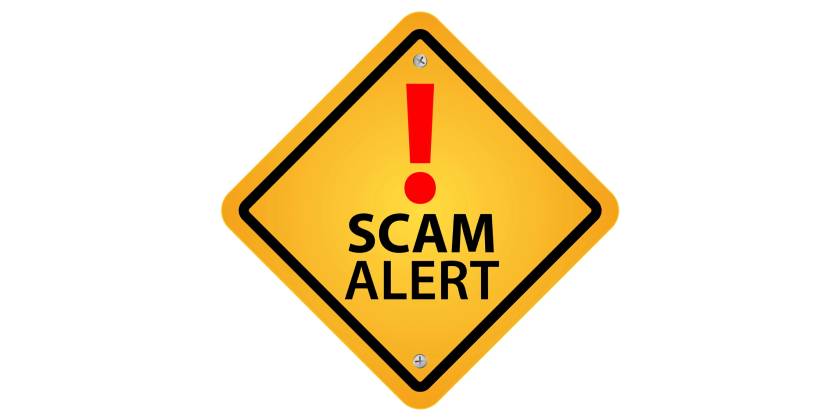 Telephone scams are back on the rise in the U.S. Every day, fraudulent callers pretend to be affiliated with the Social Security Administration (SSA) so they can trick people into giving away their personal information and money. The results can be devastating and difficult to resolve.
Fraudster Techniques
To protect yourself against scam artists, it's important to be aware of the strategies they use. According to SSA, they usually call from a number that appears to be an official government number. The caller may claim the only way to fix a problem with your Social Security number or account is to disclose your Social Security number or bank account details to pay a fine or fees by using retail gift cards, pre-paid debit cards, wire transfers, or cash.
Social Security Do's
There are very clear and consistent methods that SSA follows. A legitimate SSA representative may:
Confirm you filed for a claim
Mail you a letter if there's an issue with your claim, or if you need to make payment arrangements
Use emails, text messages, and social media to provide general information (not personal or financial details) on its programs and services if you've subscribed to receive details
Social Security Don'ts
SSA will never take any of the following actions:
Send threats
Tell you that your Social Security number is suspended
Call and demand immediate payment
Ask for financial information, like credit or debit card numbers, over the phone
Require debt repayment via a pre-paid debit card, a retail gift card, or cash
Demand Social Security debt repayment without opportunities to appeal
Vow to approve or increase Social Security benefits, in exchange for personal information or money
Request confidential information through email, text messages, or social media
If you receive suspicious calls from someone claiming to be from Social Security, it's best to hang up immediately. Never provide your personal or financial information and report fraudulent activity to Social Security's law enforcement team at the Office of the Inspector General (OIG).