March 27, 2020
You Are Not Alone: Coronavirus Coping Tips from BIA-MO During Brain Injury Awareness Month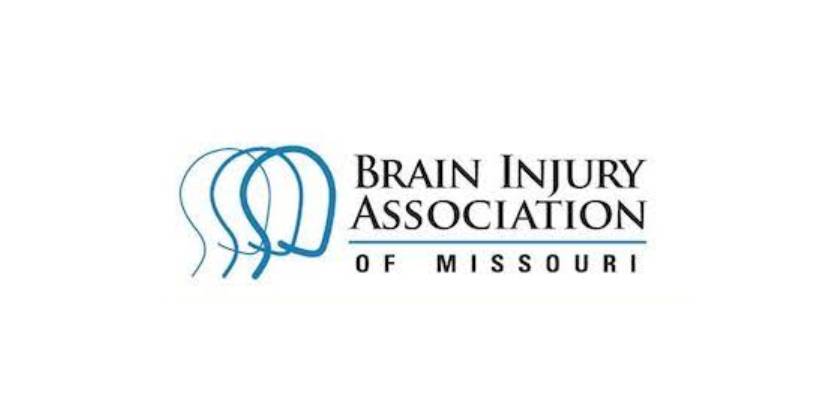 Many have heard the words "you are not alone" about life with brain injury. In the past few weeks, these words have taken on even more important meaning because, now, they also relate to our current social restrictions and stress caused by COVID-19.
Here are a few things you can do to help you cope and remember that you are not alone:
Maintain your normal routine – get out of bed, eat meals and go to bed around the same time as usual.
Stay connected with others – have a conversation with at least one person outside of your home. This conversation may be by phone, email, text or online with your existing contacts.
Be grateful – think of one thing that you are grateful for and say it out loud, write it down or make it part of your conversation with others.
Keep calm – listen to music, go outside for a walk, play a board game. Limit the amount of news you watch and only get facts from a trusted source. Not everything on the internet or in the media is true.
Social distancing and quarantine do not mean total isolation – stay connected in new ways and know that you are not alone.
BIA-MO Operation Status
The Brain Injury Association of Missouri (BIA-MO) office is closed in compliance with the stay-at-home order. Support groups and educational programs will resume after the COVID-19 crisis.
We continue to be available for Information & Referral Services. Call 1-800-444-6443 or email info@biamo.org.
The Membership Campaign, as part of March – Brain Injury Awareness Month – is only partially delayed.  Your membership can be renewed online now on the BIA-MO website, www.biamo.org.
You are not alone! We are all in this together!
March is Brain Injury Awareness Month. #ChangeYourMindAboutBrainInjury   
Editor's note: Allsup helps individuals living with traumatic brain injuries and other disabilities.