July 24, 2020
ADA celebrates 30th Anniversary Progress Made, Opportunity for More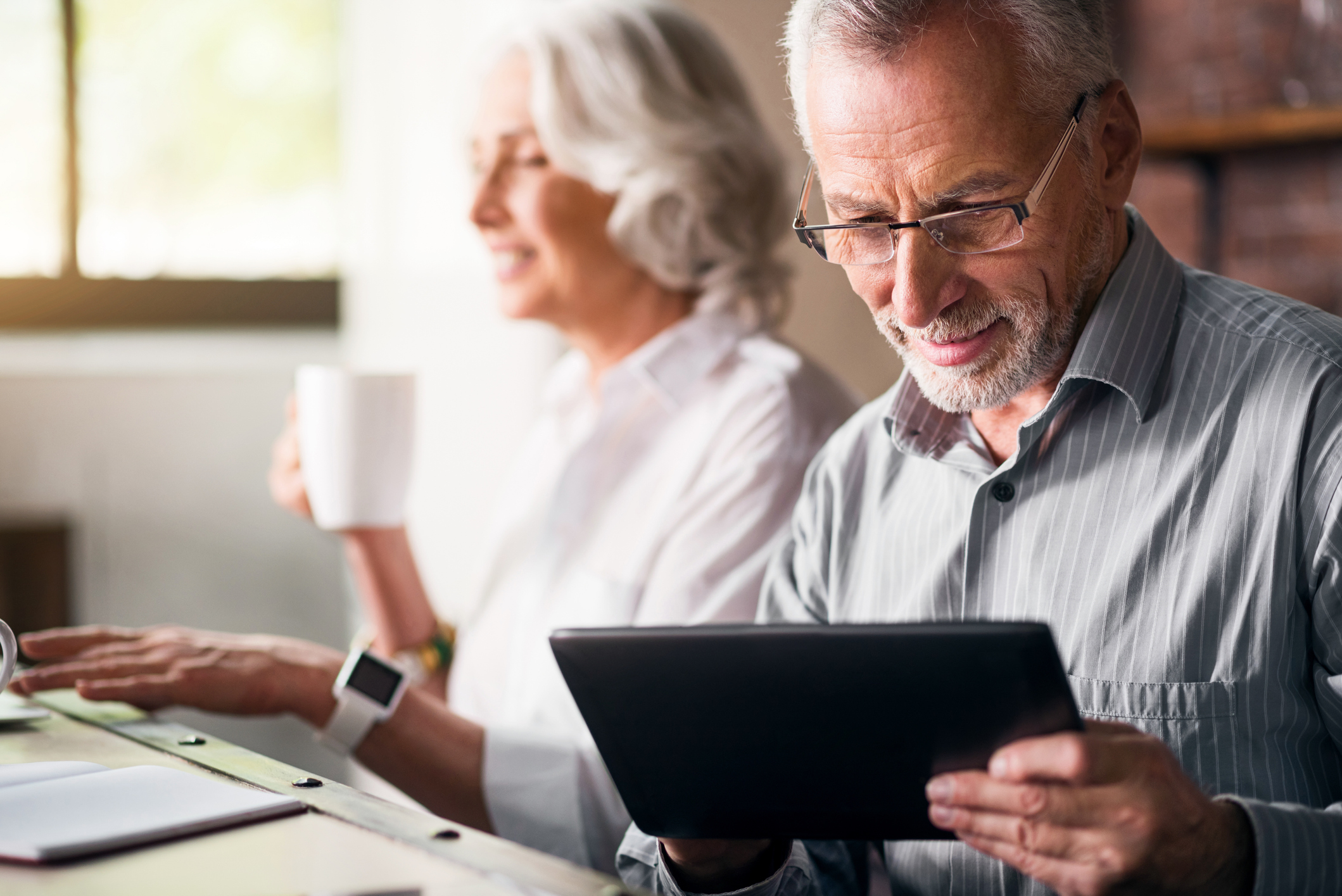 Thirty years ago, on July 26, 1990, the Americans with Disabilities Act (ADA) was signed into law. This milestone in our country's history prohibits discrimination against individuals with disabilities in all areas of public life, including jobs, schools, transportation, and all public and private places that are open to the general public. The purpose of the law is to make sure that people with disabilities have the same rights and opportunities as everyone else.
So how have we done? Despite this monumental achievement and three decades of progress, more remains to be done for disability inclusion in the workplace and to help people with disabilities stay at or return to work if they're using their Social Security Disability Insurance (SSDI) benefits are medically able to do so.
Allsup knows from over 35 years helping people with disabilities receive SSDI benefits that more than 52% of people who apply with Allsup say they would like to work again if they could.
"Unfortunately, job applicants with disabilities fight an uphill battle against overt discrimination and implicit bias, from the initial job interview to responsibilities and promotions," explains Diane Winiarski, director of Vocational Rehabilitation Services for Allsup Employment Services (AES), a Social Security Administration (SSA)-authorized Employment Network and subsidiary of Allsup.
Ticket to Work, a free program through the SSA, gives SSDI recipients access to Employment Networks, like Allsup Employment Services. AES assists with personalized career planning, benefits coordination, vocational guidance, and job interview and job placement assistance, all while protecting SSDI and Medicare benefits as people transition to full-time work.
As we march into the next decade, Allsup will continue to work diligently on behalf of persons with disabilities for more inclusion and opportunities across the board.
For more information about Allsup Employment Services, call (866) 540-5105 or visit www.allsupemploymentservices.com.
You can also learn more about SSDI download our free 2020 edition e-book, Applying for Social Security Disability Insurance: Getting it Right the First Time.