April 1, 2020
Allsup Continues to Help Veterans Seeking Disability Appeals amid Coronavirus Pandemic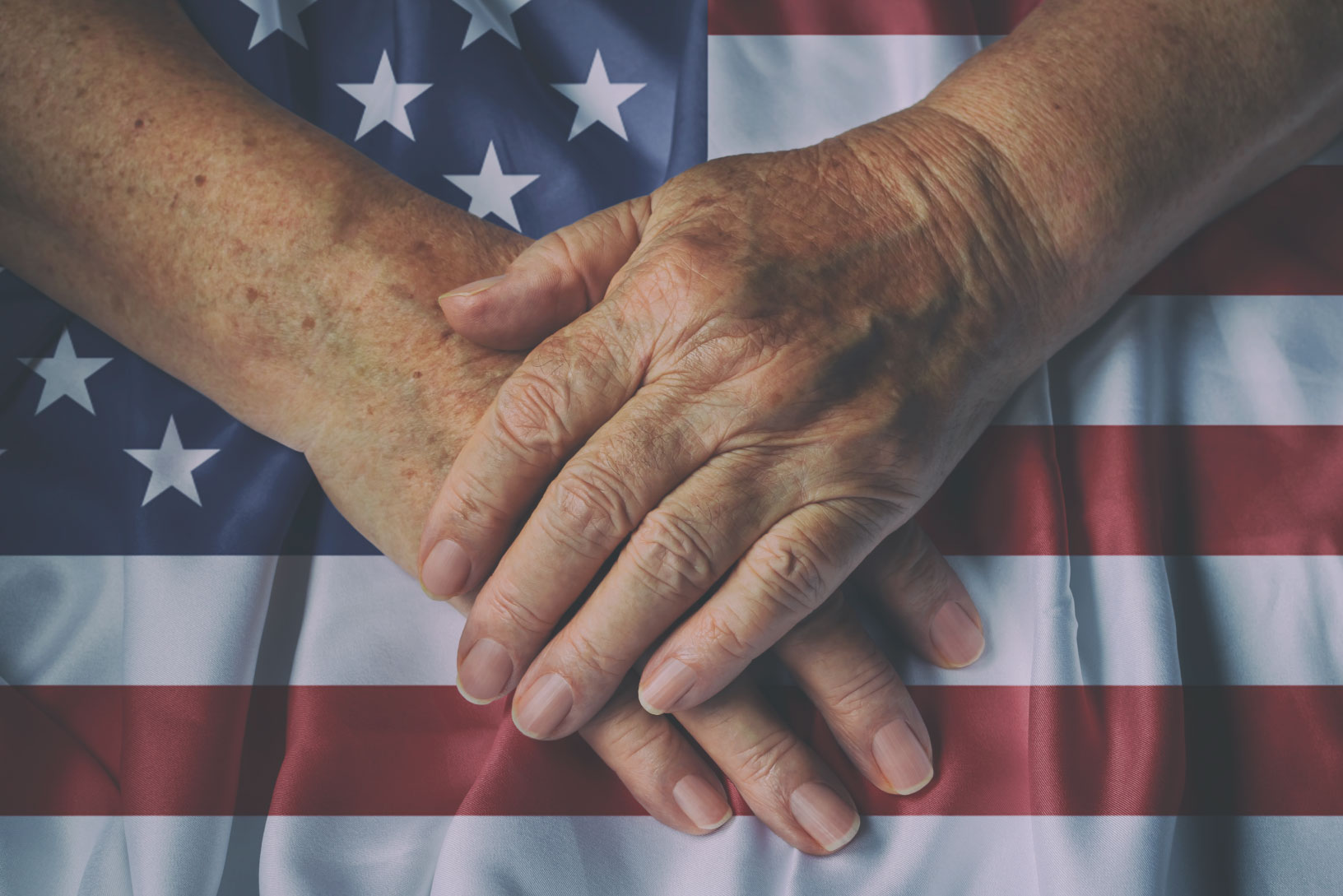 Veterans with service-connected disabilities are one of America's most vulnerable populations. The rapid spread of COVID-19 (coronavirus) further complicates chances to apply for veteran's disability benefits or file for an appeal.
On March 19, 2020, the Veterans Benefits Administration (VBA) closed all regional offices for in-person visits and services in an effort to protect veterans, their loved ones and those with underlying health conditions from the coronavirus.
The Board of Veterans' Appeals (BVA) also cancelled all hearings, with the exception of virtual hearings, through May 1, 2020, and will work on rescheduling hearings for veterans at a later date.
With these important steps to curb the spread of COVID-19, Allsup Veterans Disability Appeal Services® continues to support veterans during this period.
Here are things to keep in mind during these challenging times:
VA Office Closures and Suspension of Disability Hearings May Affect Wait Times
Although VA services are still being provided by telephone, VA office closings and hearings suspensions are likely to cause extended telephone hold times and lengthy service waits. These may increase anxieties for veterans who already have underlying health conditions that affect their quality of life. It may help to realize the VA processes will take more time, and to plan for it. In addition, veterans can contact our team for assistance with their VA disability appeal by calling (888) 372-1190.
Allsup Services Remain Available
Despite VA office closures and cancelled hearings, Allsup Veterans Disability Appeal Services continues to provide experienced representation. Veterans with service-connected disabilities who were initially denied disability benefits can consider reaching out to Allsup if they choose to file an appeal.
Guidance from a VA-Accredited Claims Agent Can Help Your VA Appeal
The VA changed the veterans' disability appeal process in 2019 – introducing three initial pathways for applicants to consider. Allsup's VA-accredited claims agents can help guide veterans during the appeal process and help them choose a path that may avoid a hearing.
For more assistance with your veterans disability appeal, call Allsup Veterans Disability Appeal Services at (888) 372-1190.