August 21, 2020
Attend Virtual Event for Psoriasis Action Month: Aug. 22, 2020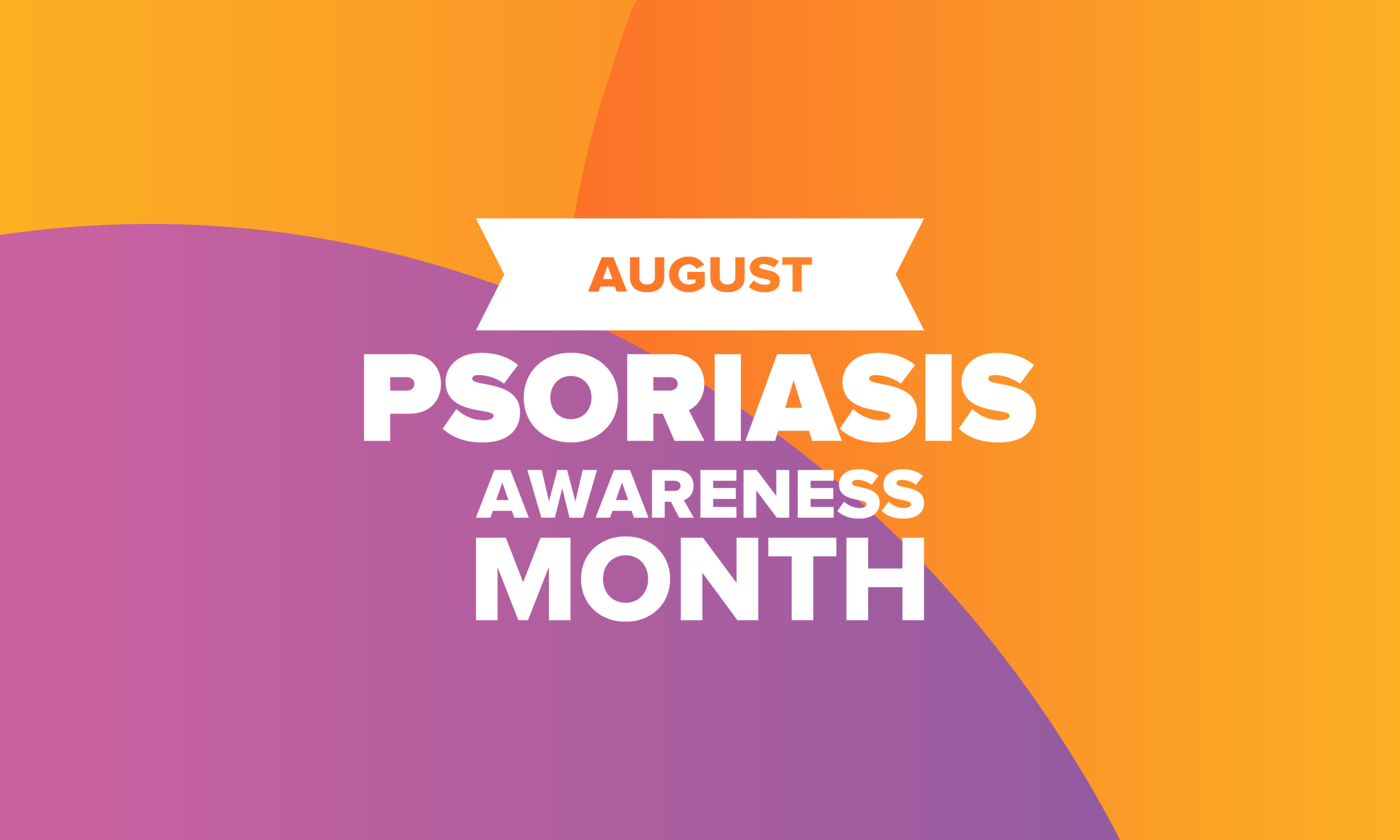 "Psoriasis doesn't have to stop you from living your best life," according to the National Psoriasis Foundation (NPF) as it celebrates its annual Psoriasis Awareness Month – as Psoriasis Action Month in 2020.
Allsup joins NPF in raising awareness about this disease, and highlighting their special event: a virtual day of action on Aug. 22.
PsO (psoriasis) Virtual Active Day is a chance to get moving, connect with the community and help fund critical psoriatic disease research, without leaving your home. Whether it's joining a Zumba Zoom class or signing up to support a team raising funds in your city or neighborhood, you will be helping the NPF in its efforts to find even more effective treatments.
Click here to register for PsO Virtual Active Day or learn more about Psoriasis Action Month.
Psoriatic Disease and SSDI
For many years, Allsup has supported NPF in its mission to educate and inform people about the treatment, causes, triggers and management of this chronic disease.
Psoriasis is an "immune-mediated disease" (a disease with an unclear cause characterized by inflammation from a dysfunction of the immune system). Psoriasis typically appears with visible signs such as raised plaques and scales on the skin. However, inflammation caused by psoriasis can impact other organs and tissues in the body.
One in three people with psoriasis may also develop psoriatic arthritis — a chronic, inflammatory disease of the joints where tendons and ligaments connect to bone. Currently, there is no cure for this disease, which affects more than 8 million people in the U.S.
This disease can cause severe limitations in daily life, leading some individuals to stop working and apply for Social Security Disability Insurance (SSDI) benefits.
Allsup understands the ups and downs people face when dealing with this and other chronic diseases. Our free assessment will let you know immediately if you are likely eligible for SSDI benefits. Our easy-to-use, online tool will guide you through the complex application process with ease. Allsup has helped more than 345,000 people with disabilities receive SSDI benefits with a 97% success rate.
You can also find and download our free 2020 edition eBook "Applying for Social Security Disability Insurance: Getting it Right the First Time."