May 8, 2020
Disability Insurance Awareness Month: Why This Matters Even More Today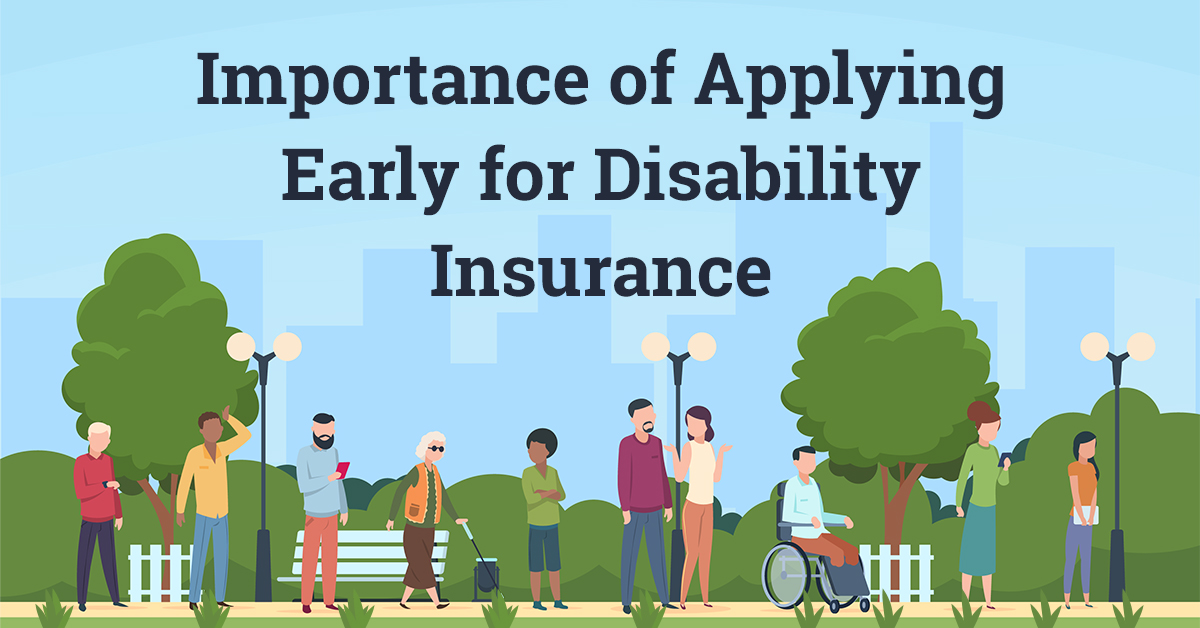 Each May, Disability Insurance Awareness Month reminds people about the importance of using disability insurance as a financial and economic backstop – and that importance is multiplied tenfold today due to COVID-19.
Many Americans now realize just how critical it is to protect themselves from worst-case scenarios that seemed unimaginable such a short time ago. The problem is, according to the U.S. Bureau of Labor Statistics, less than half (40%) of workers have access to vital, employer-provided protections like short-term disability insurance. Even fewer (34%) have access to private long-term disability coverage.
Of those who do have access, few use it. Some maintain a "this won't happen to me" mentality and opt not to purchase a plan. Others may want to, but it might simply be outside their budget, as premiums tend to be costly.
Thankfully, more than 156 million workers are insured for Social Security Disability Insurance (SSDI) benefits, a federal income replacement program for people who have a severe health condition or injury that is expected to prevent someone from working for at least 12 months, or is terminal.
Many Americans are not familiar with this program—even though they've paid into it their entire working lives via their FICA payroll taxes—and very few know how to successfully navigate the extremely complex and lengthy application process. That's why it's best to have an expert representative work with you from the very beginning.
In our next post, we'll explain why you need to work with an expert like Allsup.
Allsup has helped more than 375,000 people receive their SSDI benefits. Find more information about how to apply for disability benefits or returning to work with a disability, visit Allsup.com.
To get started with your SSDI eligibility assessment, go to allsup.com/assessment.