December 23, 2019
Five Fast Facts on Chronic Pain and SSDI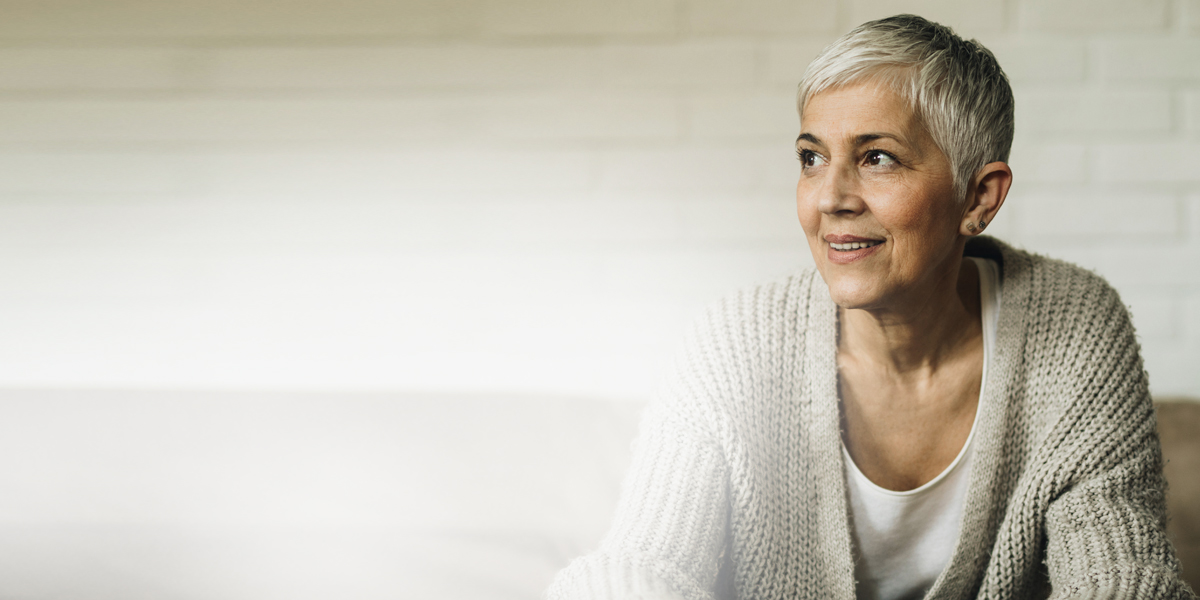 Living with chronic pain can negatively affect your quality of life in many ways, according to Allsup, which has helped hundreds of thousands of former workers to receive their Social Security Disability Insurance (SSDI) benefits.
Long-term physical discomfort may take its toll on your mental and emotional health, which can force you to stop working and lose important income. If this happens, you need financial relief to help pay the bills.
Here are five facts from Allsup to consider when applying for disability insurance benefits with a chronic pain condition.
1. Your Medical History with Chronic Pain Matters
Having chronic pain, by itself, typically will not guarantee eligibility for disability benefits. The Social Security Administration's five-step evaluation process for SSDI benefits requires that you have pain severe enough to keep you from working for at least one year. Also, you must prove that your health struggles prevent you from engaging in substantial gainful activity (SGA). It's also vital that you have current and accurate medical records on hand, such as medical scans (MRI, CT, X-ray), and lab test results.
2. Your Age and Work History are Important
In addition to your medical history, the SSA requires a person to be between the ages of 21 and full retirement age (65-67). You must prove you have paid FICA taxes while employed at least five of the past 10 years.
3. A Detailed Account of How Chronic Pain Affects Your Life is Crucial
Another important factor is your ability to document how your chronic pain condition influences your activities of daily living (ADL). Cleaning house, running errands, and meal preparation are all activities that may be disrupted due to an illness or injury complicated by chronic pain.
4. Get Expedited Approval if Your Chronic Pain is Related to a Compassionate Allowances (CAL) Condition
Social Security has a list of more than 200 debilitating conditions that receive faster review and approval, making your application for disability benefits a top priority. Examples include malignant multiple sclerosis and various types of cancers.
5. Having Disability Representation Makes a Difference
Working closely with a knowledgeable Social Security disability representative such as Allsup can greatly increase your chances of being approved for SSDI benefits. Improve your chances of receiving benefits by 50% with your initial application. With Allsup by your side, you can provide up-to-date and precise documentation to Social Security.
Get started by taking our free online assessment to learn about your eligibility for disability benefits.