May 6, 2020
May is Lupus Awareness Month – Don Your Purple in Support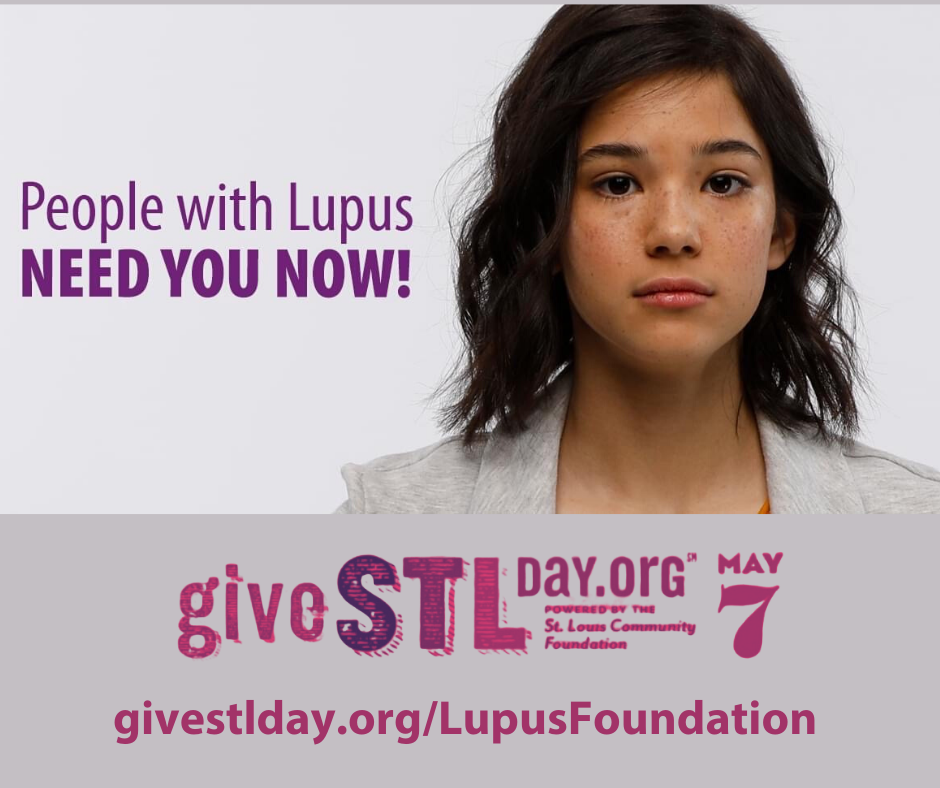 Allsup is honored to be a sponsor again for Lupus Foundation of America-Heartland Chapter's Walk to End Lupus Now in St. Louis.
Like so many other important events, this walk was originally scheduled for May and has been postponed to Saturday, Sept. 19, 2020, due to COVID-19. The Heartland Chapter continues to build awareness and raise funds with its Give St. Louis Day campaign now through Thursday, May 7.
Throughout the nation, chapters are building awareness, educating the public and raising funds for critical lupus research and support programs during the month of May.
Allsup has been a long-time supporter of the Lupus Foundation because of the profound impact lupus can have on one's quality of life. Now more than ever, people with lupus are at great risk of being severely affected by the coronavirus.
Lupus is a chronic autoimmune disease that causes inflammation, tissue and organ damage, and can lead to organ failure, disability and death. Many individuals diagnosed with lupus are unable to continue working.
According to the Lupus Foundation of America, about 1.5 million Americans have a form of lupus. Although the disease can occur in both men and women, 90% of people diagnosed with the disease are women. Childbearing-age women (14 – 45) are most often affected, and as many as one in 250 people may develop the disease.
Social Security Disability Insurance (SSDI) can make a huge difference in the lives of people managing the day-to-day effects of lupus. SSDI, which is federal disability insurance, provides not only monthly income, but access to Medicare and free return to work assistance.
If you or someone you know is suffering from lupus, empower by Allsup® can let you know if you are likely to be eligible for SSDI with a free screening. While the criteria for receiving benefits are stringent, our disability experts can guide you through the disability application process.
To learn more about applying for SSDI, take our free assessment.
Click here to find more details on the Walk to End Lupus Now and how you can support the Heartland Chapter.