February 28, 2020
NORD Announces 2020 Rare Disease Change-Makers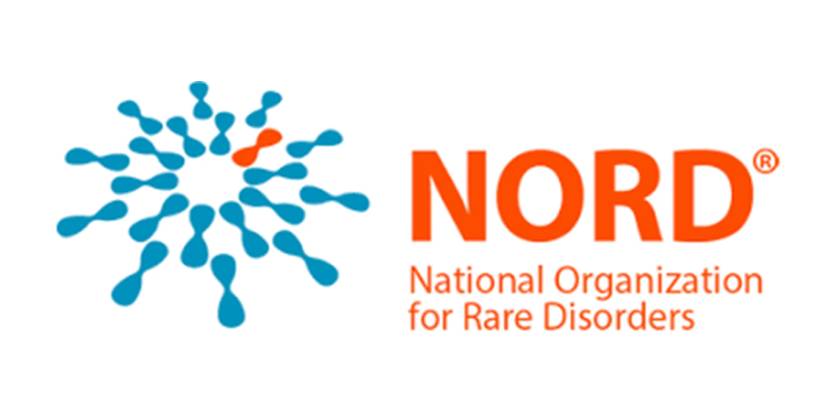 Rare Disease Day on Feb. 29, 2020 is a time to honor the experiences of individuals living with rare diseases. Community advocates, policy makers, medical professionals and other supporters stand together to raise awareness about rare illnesses that are relatively unknown with underfunded research.
For more than 35 years, the National Organization for Rare Disorders (NORD)Ⓡ has been committed to representing over 25 million Americans with rare diseases by educating the public, driving policies, advancing research, and connecting the rare disease community to vital resources.
This year, the leading nonprofit organization is announcing the 2020 Rare Impact Award honorees for their significant contributions to the rare disease community. A wide range of individuals, organizations, and industry innovators will be publicly recognized on May 15, 2020, at the Rock & Roll Hall of Fame in Cleveland.
"We are incredibly grateful for the dedication of those who are making progress a reality through their extraordinary work," said Peter L. Saltonstall, President and CEO of NORD. "At NORD, we are proud to honor these special people, groups and companies with Rare Impact Awards for their achievements."
The Rare Impact Awards program is an annual event hosted by NORD and is part of the Living Rare, Living Stronger NORD Patient and Family Forum, May 14-16, 2020, a conference that connects the rare disease community in a different location every year. Attendees typically include community advocates, health care professionals, and medical students who share their experiences and learn from each other. This year's honorees are diverse in skill and display considerable courage for inspiring change through their work.
For more information on the Rare Impact Awards program and to stay abreast of other Rare Disease Day 2020 events and initiatives, visit www.rarediseases.org.
To learn more about #RareDiseaseDay and NORD's #ShowYourStripes campaign, visit www.rarediseaseday.us.
Editor's note: Allsup helps individuals living with rare diseases and other disabilities apply for SSDI and return to work.