July 22, 2020
SSDI and Returning To Work During COVID-19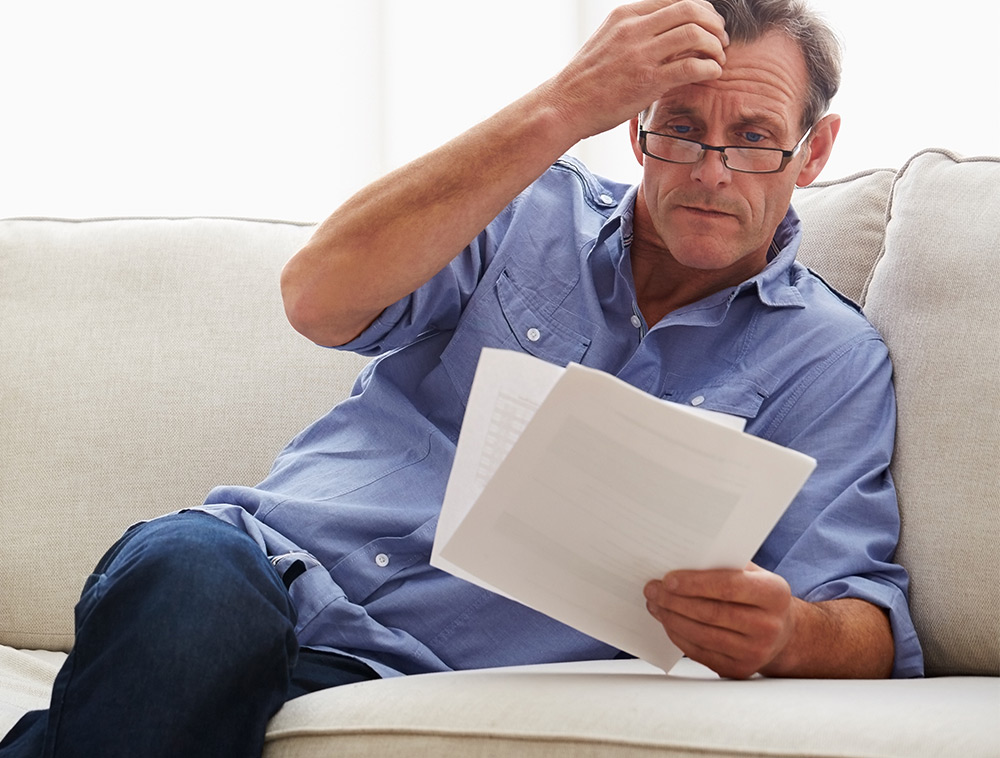 Social Security Disability Insurance (SSDI) is a lifeline for people with disabilities. With monthly income, dependent benefits and Medicare – the importance of SSDI cannot be overstated.
SSDI also provides another benefit – return to work incentives through the Social Security Administration's (SSA) Ticket to Work program.
In fact, more than 52% of people who apply for SSDI with Allsup say they would like to work again if they could. The good news is you can get free help from Allsup Employment Services (AES) to try returning to work and protect your SSDI and Medicare benefits.
But what does returning to work look like as we see surging numbers of COVID-19 cases across the U.S. and high unemployment rates? Here are a few key takeaways if you receive SSDI benefits and would like to return to work during the pandemic:
You don't have to lose hope. Even with very high levels of unemployment, jobs still exist. People have the options of finding part-time and full-time work, and more employers are accommodating work from home measures. This can be good news for people with disabilities who may have encountered low tolerance for a flexible work schedule or work from home arrangement. In other situations, employers are taking necessary safety precautions, such as requiring face masks, sanitizing frequently and spacing out workstations to protect their employees when they return to the workplace.
You can get free help. Take advantage of Ticket to Work incentives and Allsup's free return to work services. Through this program, you may potentially:
Go back to work while protecting your disability benefits.
Earn unlimited work income and benefit income during a Trial Work Period.
Be protected from a medical Continuing Disability Review (CDR).
Get your disability benefits reinstated if you have to stop working.
Continue to receive healthcare benefits for more than seven years.
You don't have to try this alone. As an SSA-authorized Employment Network, Allsup Employment Services can help you get ready with personalized career planning, benefits coordination, job interview and job placement assistance. We'll help you with online applications, writing effective resumes and even setting up Zoom or other video conferencing accounts for virtual interviews.
A new job may be in a new field of work. Don't rule out working in a job or career field that may be different than what you did in the past. More and more people are exploring a host of opportunities, including retail, office roles, or food service. Companies are hiring, and you may find a job that suits your skills and needs right now.
For more information about Allsup Employment Services, call (866) 540-5105 or visit www.allsupemploymentservices.com.
You can also learn more about SSDI and returning to work with our free 2020 edition e-book, Applying for Social Security Disability Insurance: Getting it Right the First Time.