January 3, 2020
Why True Help Matters with Your Veterans Disability Appeal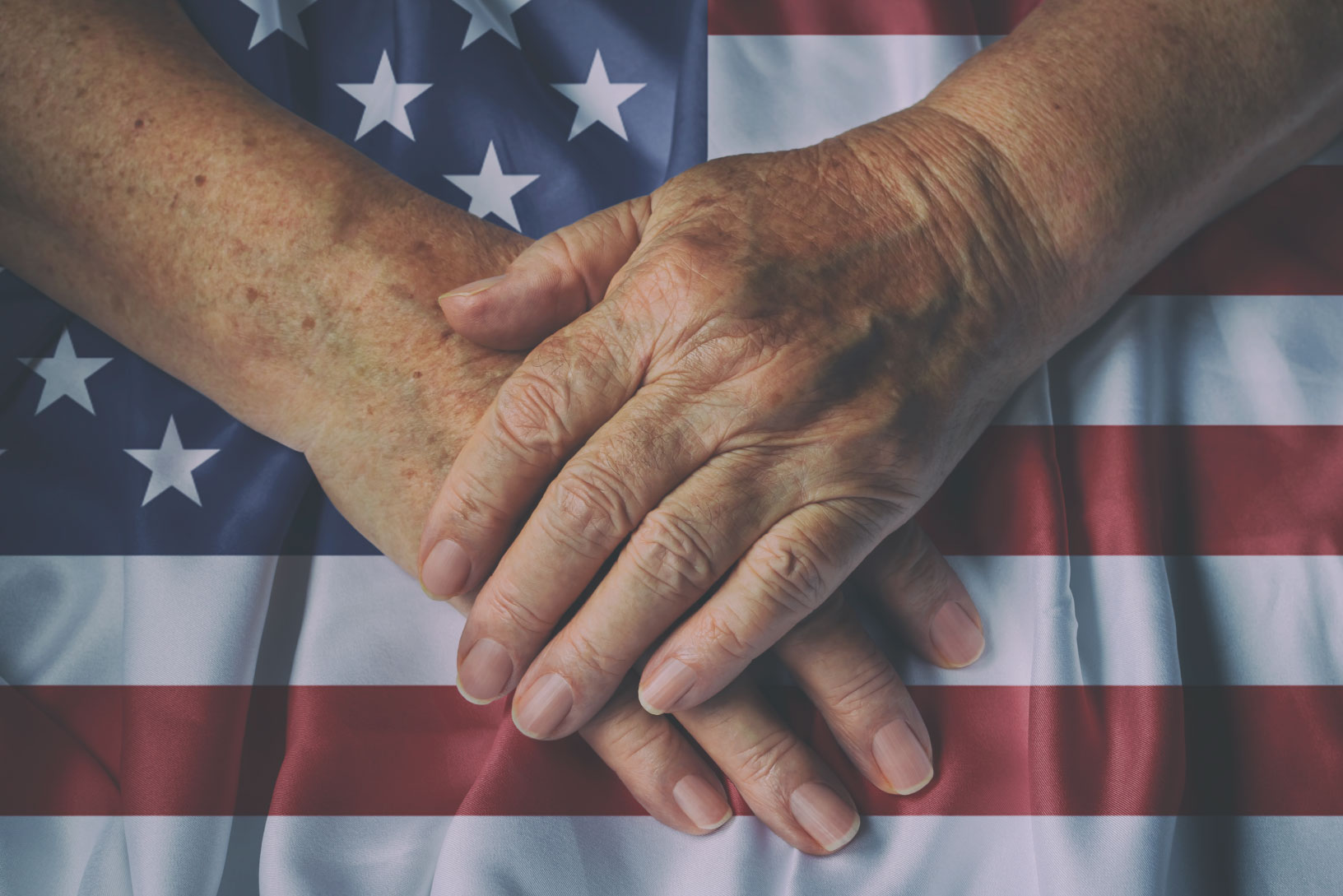 Getting turned down for veterans' disability benefits can deepen the challenges of living with a service-connected health condition, according to Allsup Veterans Disability Appeal Services.
According to The New York Times, more than 470,000 veterans in 2017 appealed after being denied their VA disability benefits. While your initial VA claim may have been rejected, you have options for appealing and receiving your important benefits with a VA-Accredited Claims Agent by your side.
Here are answers to common questions about appealing VA disability claims:
When is the right time to hire a VA-Accredited Claims Agent?
After your initial veterans' disability claim is rejected, you can consider hiring a representative within 12 months of the claim denial. Your representative can help you to determine which option to choose:
Seek a Higher Level Review
File a Supplemental Claim
Appeal directly to the Board of Veterans Appeal, and choose from three more options
Why is appealing your veterans' disability benefits easier with an Accredited Claims Agent like those at Allsup?
It's even more importance since the U.S. Department of Veterans Affairs recently rolled out its new VA disability appeals modernization process. While the new process offers more choices for veterans, these options can be confusing. An Accredited Claims Agent can help guide you, by examining your case with you and then choosing the next steps for your appeal.
How do I move forward with getting help from a VA-Accredited Claims Agent?
Veterans who need assistance can visit Veterans.Allsup.com or call (888) 372-1190, and get help with planning a VA disability appeal.